The Bank of England is the central bank of the United Kingdom and serves as the paradigm for most modern central banks. It was established in 1694 to act as the English Government's banker and to this day it is still one of the bankers for the Government of the United Kingdom.
The Bank was privately owned and operated for its first two hundred years, during which time it played a crucial role in the funding of the British government during the Napoleonic Wars and the Industrial Revolution. It was nationalized in 1946, but it has continued to carry out its functions of issuing notes, maintaining monetary stability, and acting as a lender of last resort to the country's financial institutions.
Bank of England, the Royal Exchange and the Wellington statue in London, the UK. Financial and business heart.
One of the Bank's most famous roles was as the issuer of banknotes in England and Wales, a function it still performs to this day. It also acts as a lender of last resort to the country's banks, providing them with funding to meet short-term liquidity needs.
In recent years, the Bank has taken on additional responsibilities, including the supervision of the country's financial system and the setting of interest rates. It is now also responsible for implementing the monetary policy of the Bank of England's Monetary Policy Committee, which sets the official interest rate for the UK.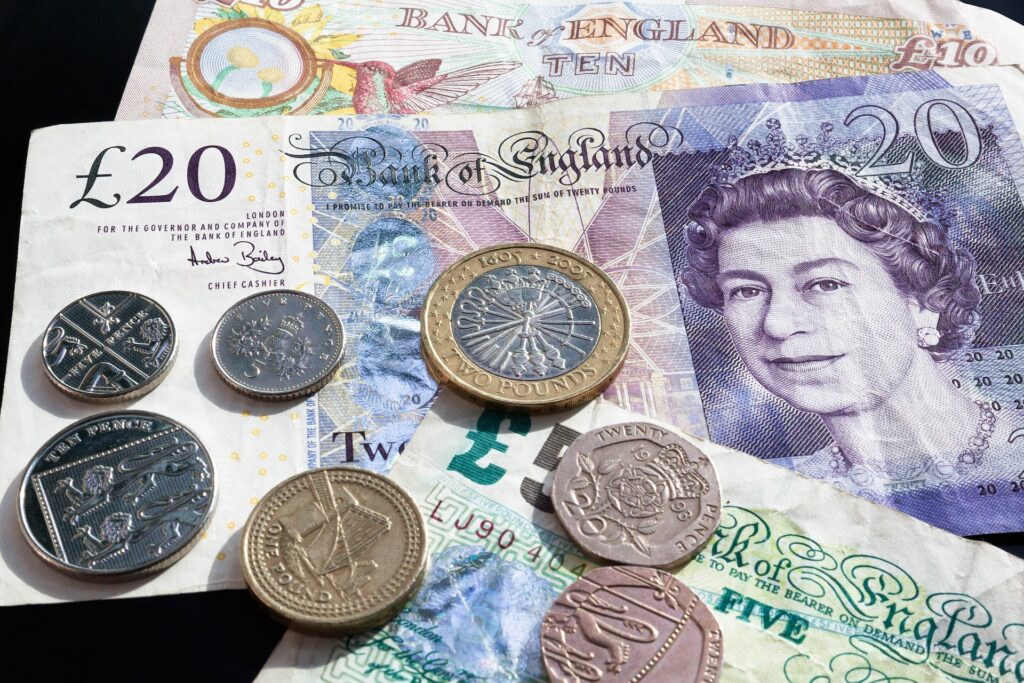 Overall, the Bank of England has played a vital role in the economic development of the United Kingdom and continues to do so today.