Introduction
Rare Beauty, the makeup and skincare brand founded by singer Selena Gomez, has been gaining popularity in recent months. But what is it about this brand that has people talking? In this blog post, we will explore the history of Rare Beauty, the products and ingredients that make it unique, and the reasons for its growing popularity.
The History of Rare Beauty
Rare Beauty was founded by Selena Gomez in 2020 with the goal of creating a makeup and skincare line that celebrates individuality and inclusivity. The brand's name, "Rare Beauty," reflects this mission, as Gomez explains, "Rare Beauty is about accepting who you are and loving the unique qualities that make you, you."
The Products and Ingredients
One of the things that sets Rare Beauty apart from other makeup and skincare brands is its focus on natural and clean ingredients. The brand's products are free of parabens, sulfates, and phthalates, and many of them contain nourishing ingredients like aloe vera, rosehip oil, and vitamin E.
In addition to skincare, Rare Beauty also offers a range of makeup products, including foundation, concealer, lip gloss, and eyeshadow. The brand's foundation, in particular, has received rave reviews for its lightweight, buildable coverage and natural finish.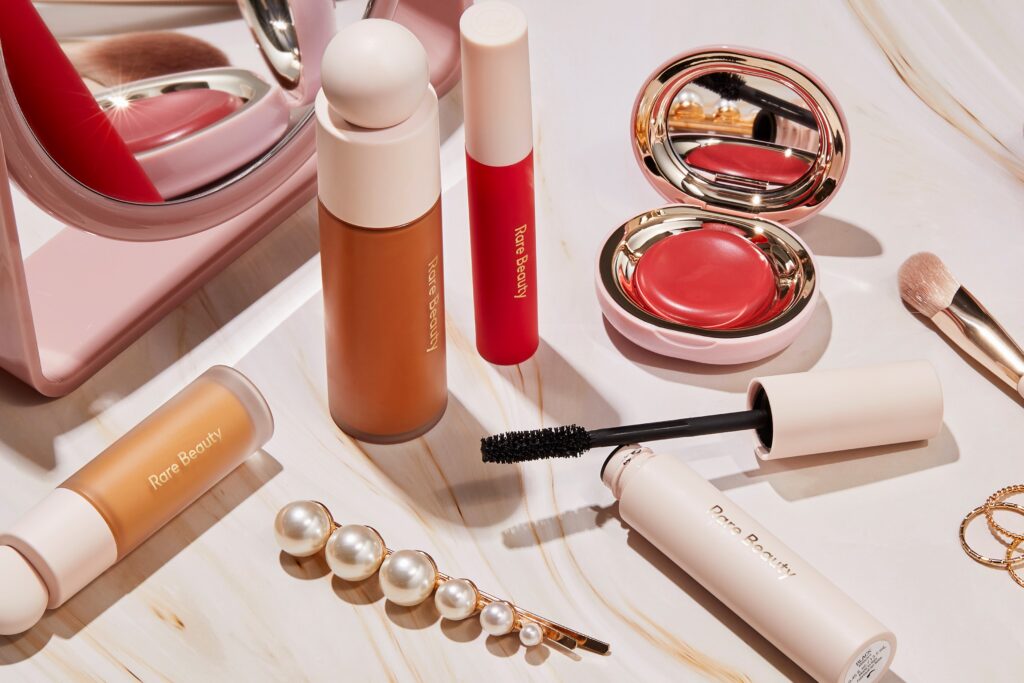 Why Rare Beauty is Gaining Popularity?
So what is it about Rare Beauty that has people talking? There are a few reasons why the brand is gaining popularity:
Inclusivity: Rare Beauty is committed to celebrating individuality and inclusivity, and this message resonates with many people. The brand offers a wide range of shades for its foundation and concealer, making it accessible to a diverse group of customers.
Natural and clean ingredients: As more and more people become conscious of the ingredients in their skincare and makeup, Rare Beauty's focus on natural and clean ingredients is a major selling point.
Selena Gomez: As a hugely popular singer and actress, Selena Gomez's involvement in the brand has certainly helped to raise its profile. Many fans are excited to try the products that she has helped to create.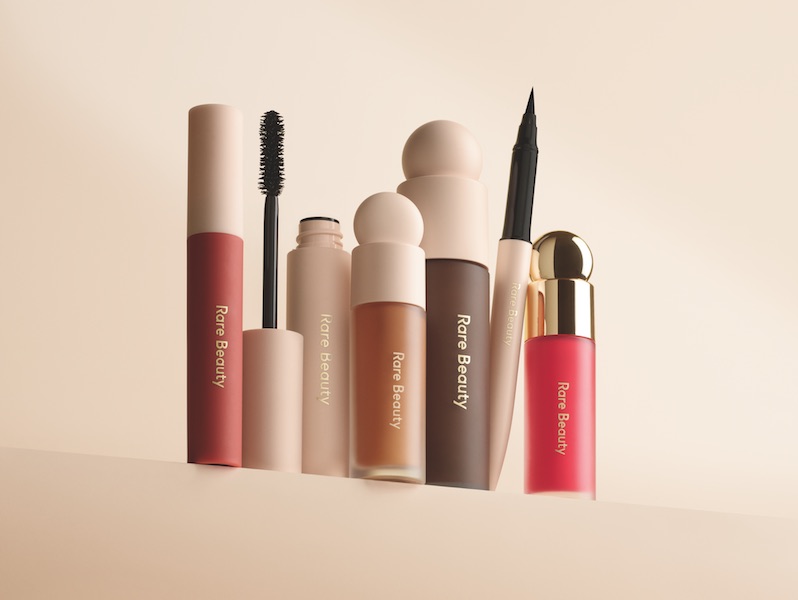 Conclusion
In conclusion, Rare Beauty is a makeup and skincare brand that is gaining popularity for its commitment to inclusivity, natural and clean ingredients, and the involvement of Selena Gomez. With a range of products that celebrate individuality, the brand is a great choice for anyone looking for high-quality, natural beauty products.