London and Paris are two of the most iconic and popular cities in Europe. Both are known for their rich history, stunning architecture, and endless entertainment options. But which one is better? The answer to that question is highly subjective, as it depends on what you're looking for in a city.
When it comes to history and culture, Paris takes the cake. The city is steeped in history and tradition, and is home to some of the world's most famous landmarks such as the Eiffel Tower, Notre-Dame Cathedral, and the Louvre Museum. Paris is also known for its charming neighborhoods, such as Montmartre and Le Marais, and its famous café culture. Visitors can also enjoy a stroll along the Seine River, or take a boat tour to see the city from a different perspective.
On the other hand, London is a city that offers a diverse range of experiences. It has a rich history and culture, with famous landmarks such as Buckingham Palace, the Tower of London, and Westminster Abbey. London is also known for its royal heritage and its many museums, such as the British Museum and the National Gallery. The city is also home to many iconic shopping and entertainment venues, such as Oxford Street, Camden Market, and West End.
When it comes to food, both London and Paris offer a diverse range of cuisine options. Paris is known for its traditional French dishes such as escargots, coq au vin, and crème brûlée, as well as its famous patisseries and macarons. London is also a food lover's paradise, with a diverse range of cuisines such as Indian, Chinese, Italian, and many more. London has also been known for its Michelin-starred restaurants and its street food scene.
In terms of transportation, both cities have excellent public transportation systems. Paris has the Metro, and London has the Underground. Both cities also have bike-sharing programs and a variety of ride-hailing options.
When it comes to cost of living, Paris is generally more expensive than London. The cost of accommodation, food, and entertainment is typically higher in Paris than in London. However, this does not mean that London is cheaper, as the cost of living in London is still relatively high.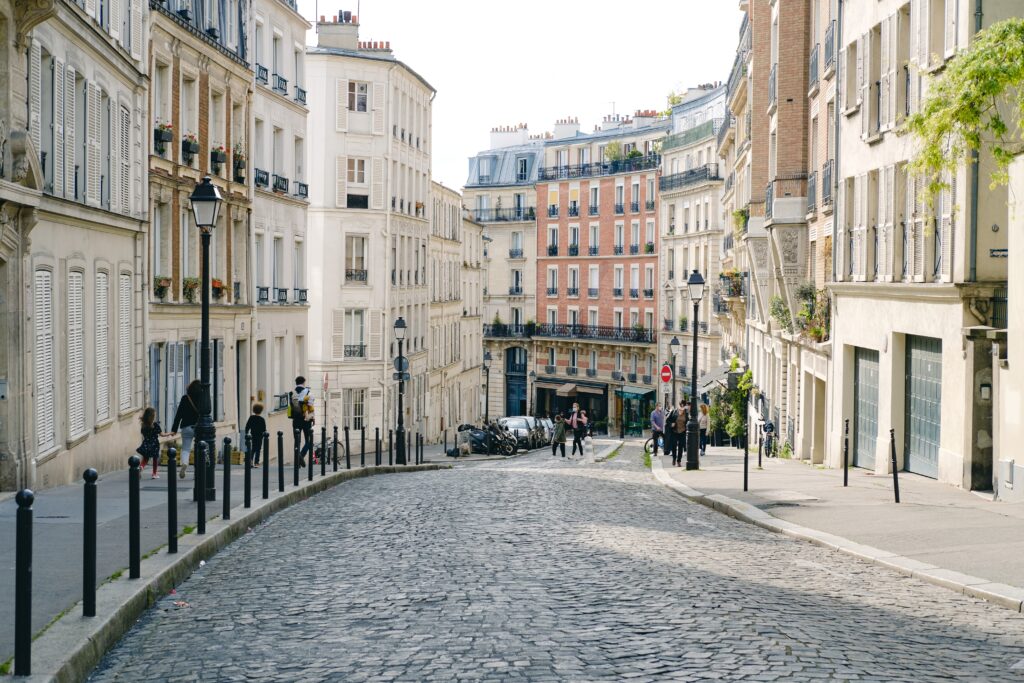 In conclusion, both London and Paris are amazing cities with a lot to offer. Paris offers a wealth of history and culture, while London offers a diverse range of experiences. Both cities have excellent transportation systems, a diverse range of food options, and plenty of entertainment options. Ultimately, the decision of which city is better comes down to personal preference and what you're looking for in a city. If you're looking for a city with a rich history and culture, then Paris may be the better choice for you. But if you're looking for a diverse range of experiences, then London is the way to go.