The history of Louis Vuitton is a storied one, dating back to 1854 when the brand's founder, Louis Vuitton, first opened his eponymous store in Paris. Born in 1821 in Anchay, a small village in the Jura region of France, Vuitton was the son of a farmer and began his career as an apprentice to a local box-maker and packer.
Vuitton quickly realized that the flat-topped trunks which were the norm at the time were not suitable for the new mode of transportation, the steamer trunk. With this insight, he designed a new kind of trunk with a curved top that could be stacked, and thus more easily transported.
In 1854, with this new design in tow, Vuitton moved to Paris, where he opened his first store on Rue Neuve des Capucines. The store quickly gained a reputation for its high-quality trunks and innovative designs, attracting the attention of the city's elite.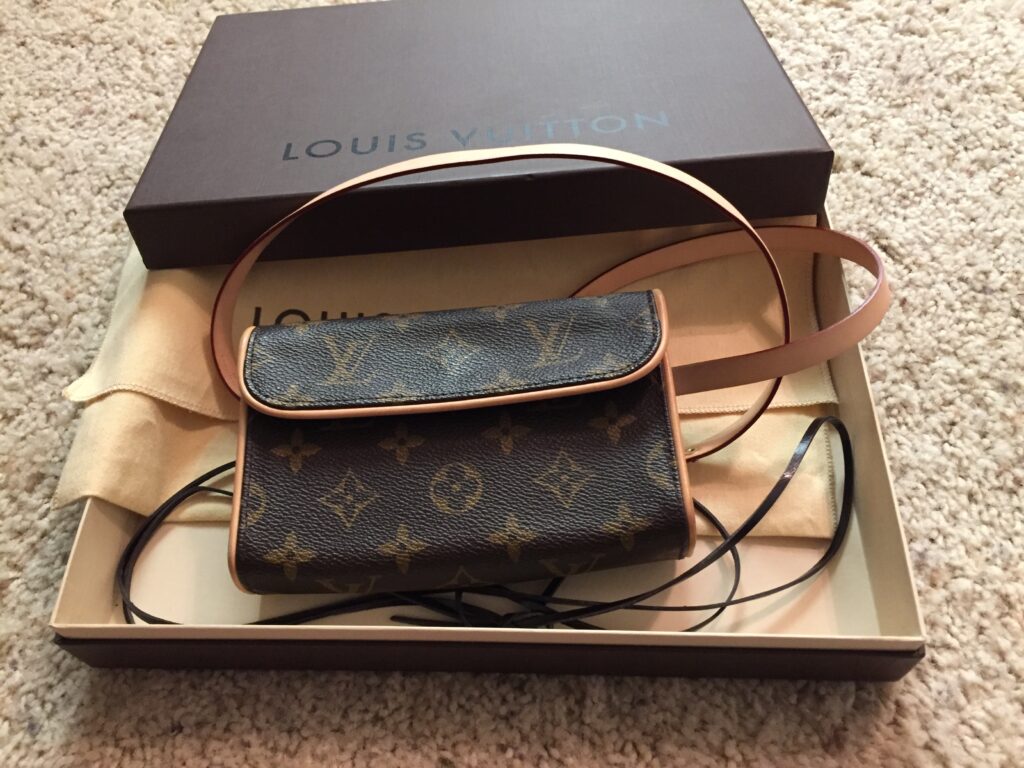 Vuitton's reputation for innovation and quality continued to grow, and in 1858, he was awarded the Silver Medal at the Universal Exhibition in Paris for his trunks. This was the first of many awards that the brand would go on to receive, cementing its place as one of the world's leading luxury brands.
Louis Vuitton's son, Georges, took over the company in 1892, and under his leadership, the brand expanded its offerings to include a wider range of luxury goods. Georges introduced the iconic monogram canvas in 1896, which featured the interlocking LV initials, and it quickly became one of the brand's most recognizable symbols.
In the early 20th century, Louis Vuitton continued to expand its offerings, introducing new lines of handbags, luggage, and accessories. The brand also opened its first international stores, with locations in London, New York, and Tokyo.
In the decades that followed, Louis Vuitton continued to innovate and evolve, collaborating with a number of renowned designers and artists, including Stephen Sprouse, Takashi Murakami, and most recently, Nicolas Ghesquière. Today, the brand is known not just for its luxury leather goods, but also for its ready-to-wear clothing, shoes, and jewelry.
Louis Vuitton's legacy is not just about luxury goods, but also about innovation, quality, and craftsmanship. The brand's trunks, handbags, and accessories have become symbols of wealth, status, and style, and continue to be highly sought-after by fashion lovers all over the world.