1. Visit the British Museum to see its collection of art and artifacts from around the world.
2. Take a walk along the Thames River and see the city's iconic landmarks, including the London Eye and Tower Bridge.
3. Explore the Tate Modern art museum, which features works by artists such as Pablo Picasso and Henri Matisse.
4. See a show in the West End, London's theater district, which is home to many of the city's best-known theaters and musicals.
5. Visit the Tower of London, a historic castle that has served as a royal palace, a prison, and a treasury
6. Take a tour of the Houses of Parliament and see the home of the UK's government in action.
7. Explore the City of London, the financial district, and see the iconic "Gherkin" building and other modern skyscrapers.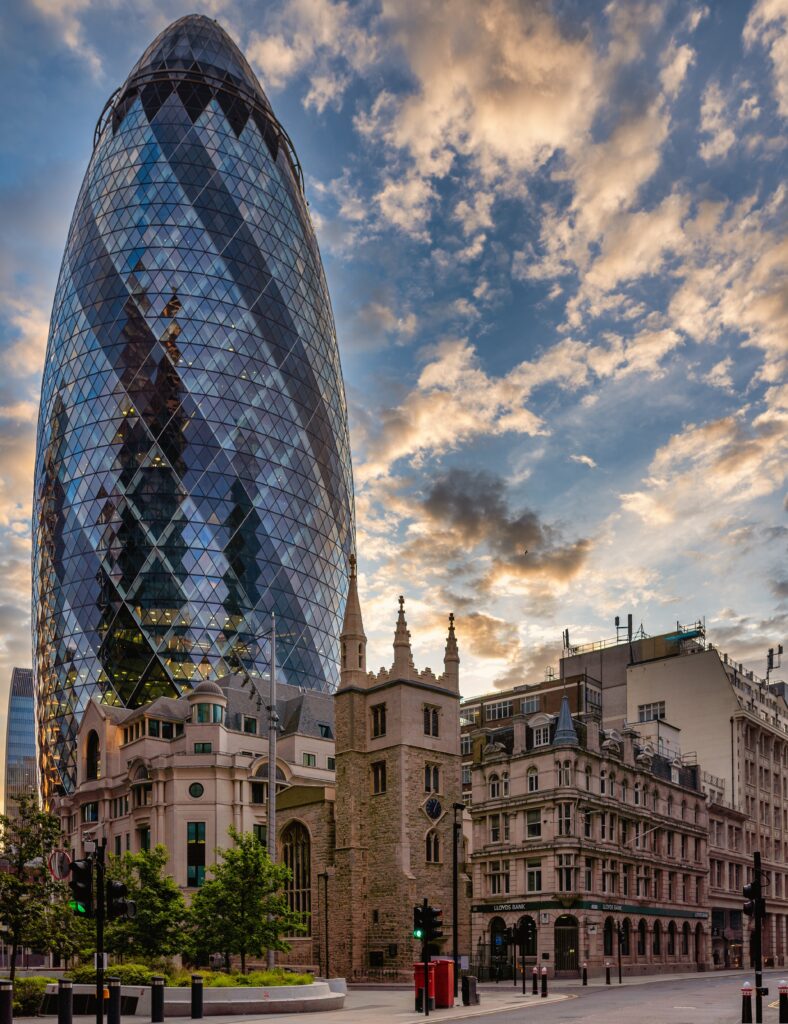 8. Visit Buckingham Palace, the official residence of the British monarchy, and watch the Changing of the Guard ceremony.
9. Stroll through the historic Notting Hill neighborhood and browse the street markets and colorful houses.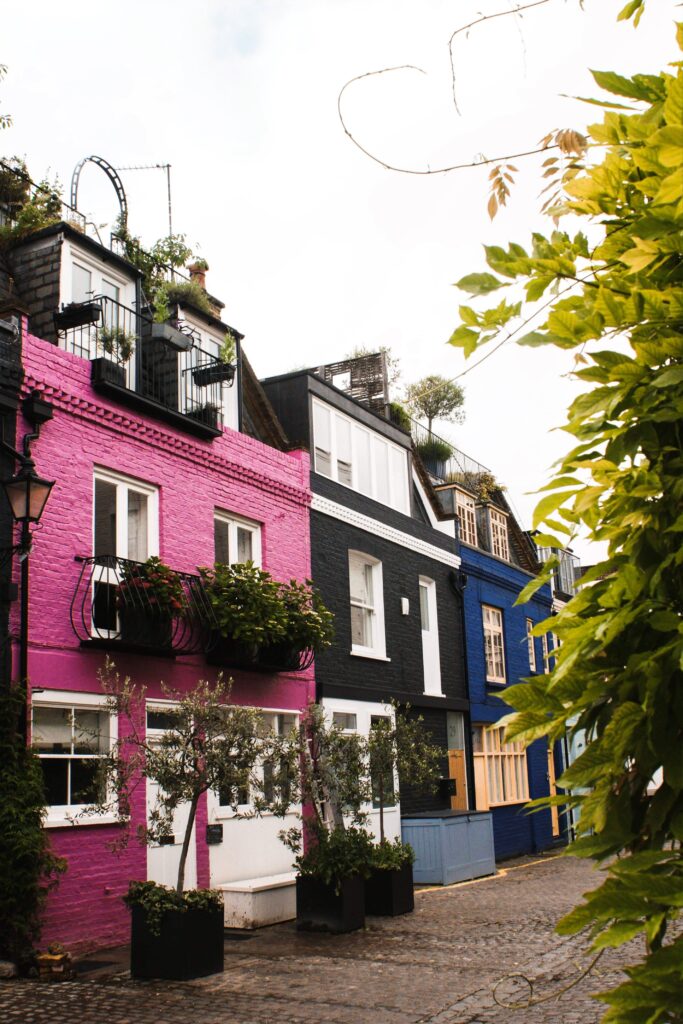 10. Go shopping in Oxford Street, the city's busiest shopping district, and browse the many high-street stores and department stores.
11. Visit the Natural History Museum, which has a collection of over 80 million specimens, including dinosaurs and other prehistoric creatures.
12. Take a trip to the top of the Shard, a 95-story skyscraper with views of the city from the observation deck.
13. Visit the Victoria and Albert Museum, which has a vast collection of art, design, and decorative objects.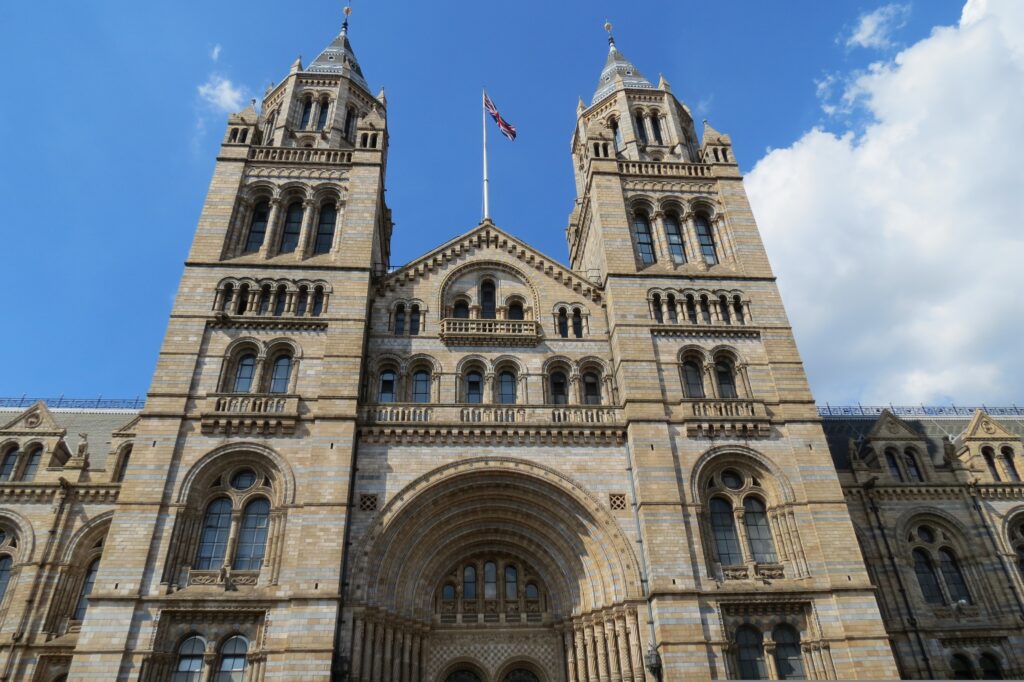 14. See a performance at the Royal Opera House in Covent Garden, one of the world's leading opera houses.
15. Go to the London Zoo, which is home to over 750 different species of animals.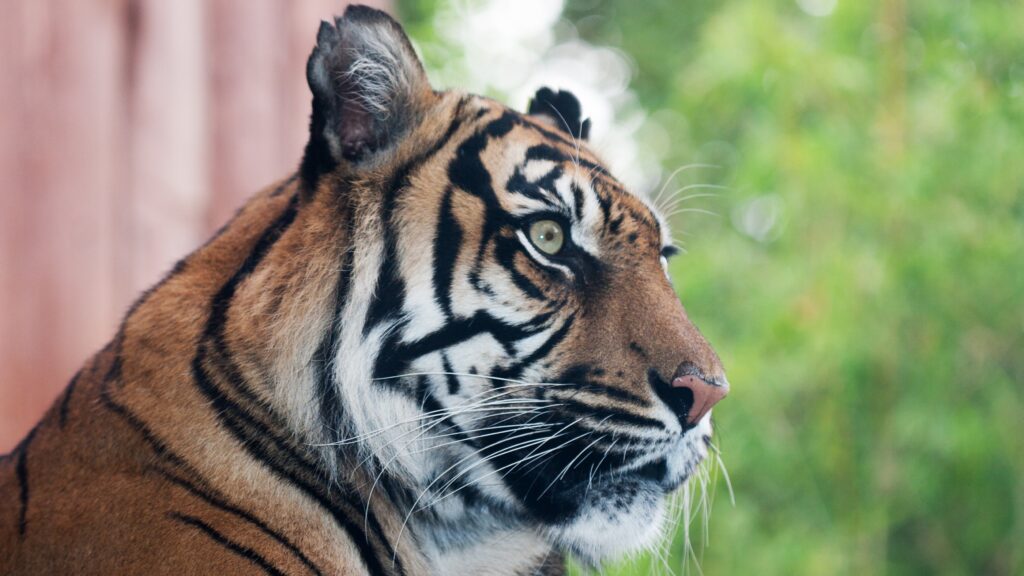 16. Visit the Science Museum, which has interactive exhibits and displays about science, technology, and engineering.
17. Explore the historic neighborhoods of Greenwich and see the Royal Observatory and the Cutty Sark sailing ship.
18. Take a tour of the city's many breweries and sample some of the local craft beer.
19. Visit the London Transport Museum, which has a collection of vintage vehicles and displays about the city's transportation history.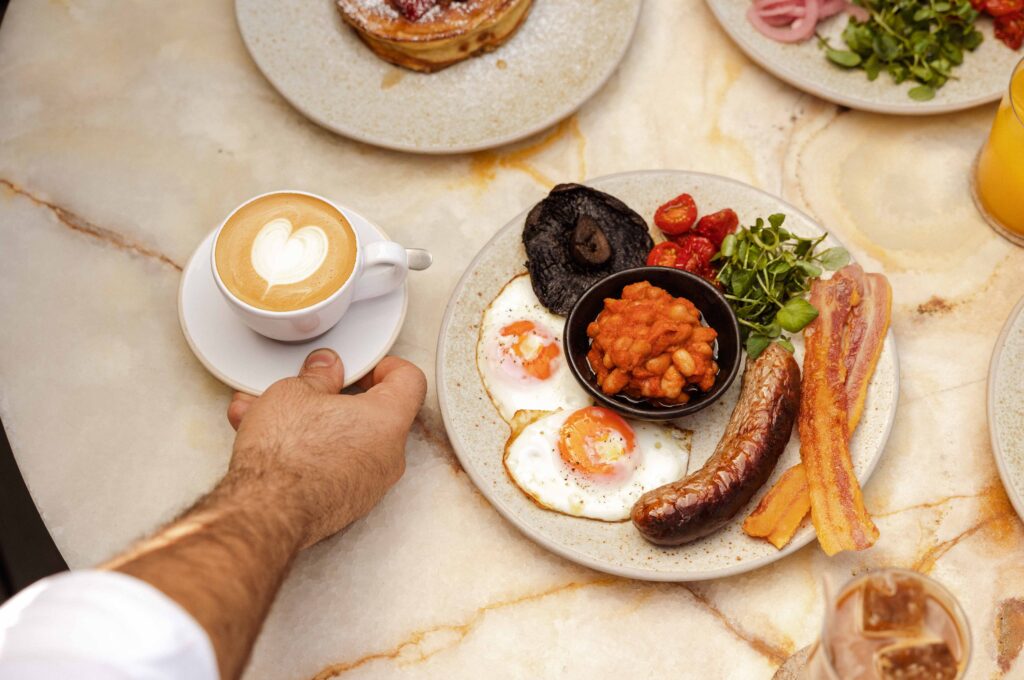 20. Go on a food tour of the city and try some of London's many international cuisines.