"The Secret to a Healthy Diet: Tips and Tricks for Maintaining a Balanced Meal Plan"
Maintaining a healthy diet can often feel like an insurmountable task. With so many conflicting opinions and fad diets out there, it can be hard to know where to start. However, the truth is that a healthy diet is not about strict restrictions or deprivation, but rather about finding a balance that works for you. In this article, we will explore some tips and tricks for maintaining a healthy diet that will leave you feeling nourished and satisfied.
Understanding the Basics of a Healthy Diet
The first step to maintaining a healthy diet is understanding the basics of what makes up a nutritious meal plan. A well-rounded diet should include a variety of foods from different food groups, including fruits, vegetables, whole grains, lean protein, and healthy fats. It's also important to limit processed foods, added sugars, and saturated fats.
One way to ensure you're getting all the nutrients you need is to focus on eating a variety of colorful fruits and vegetables. Fruits and vegetables are packed with essential vitamins, minerals, and antioxidants that are crucial for maintaining overall health. Try to aim for at least 5 servings of fruits and vegetables per day.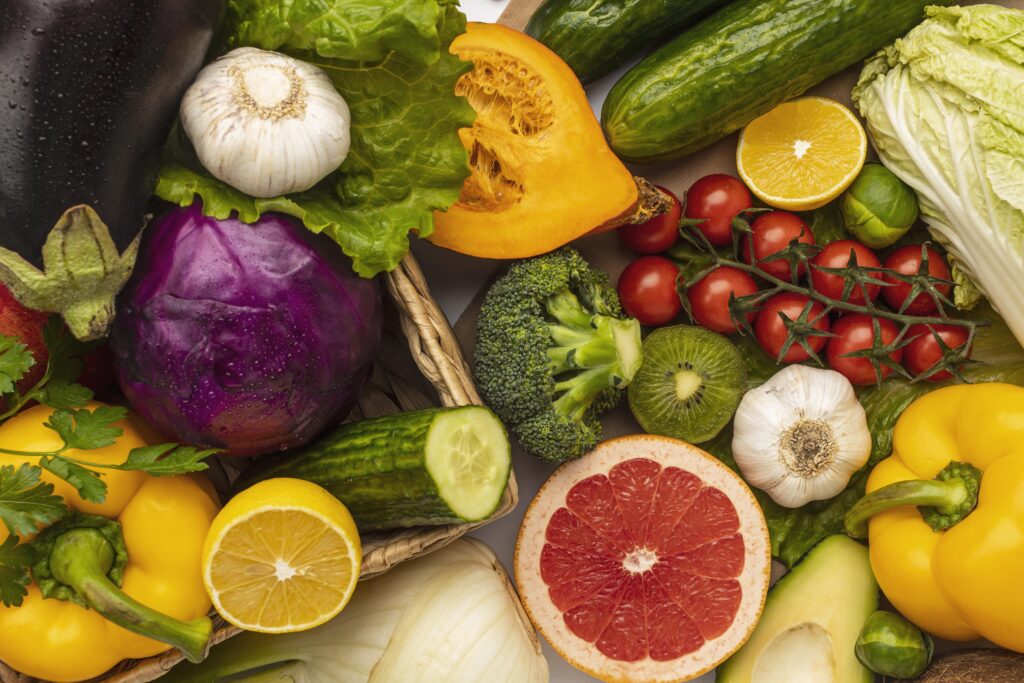 Meal Planning and Prep
One of the biggest obstacles to maintaining a healthy diet is the lack of time and planning that goes into making nutritious meals. However, with a little bit of forethought, it's easy to set yourself up for success.
Meal planning is a great way to ensure that you have healthy options on hand at all times. Take some time at the beginning of each week to plan out your meals and snacks. This can be as simple as jotting down a few ideas or as elaborate as creating a detailed grocery list.
Meal prepping is another great strategy for staying on track with your diet. This can involve cooking large batches of food on the weekends or prepping ingredients ahead of time so that you can quickly and easily put together a healthy meal during the week.
Making Healthy Substitutions
One of the keys to maintaining a healthy diet is learning how to make healthy substitutions for your favorite foods. This can involve swapping out less healthy ingredients for healthier options or finding ways to make your favorite meals more nutritious.
For example, instead of using white flour, try using whole wheat flour or almond flour in your baking. Instead of using cream, try using coconut milk or avocado in your soups and sauces. And instead of using sugar, try using natural sweeteners like honey or maple syrup.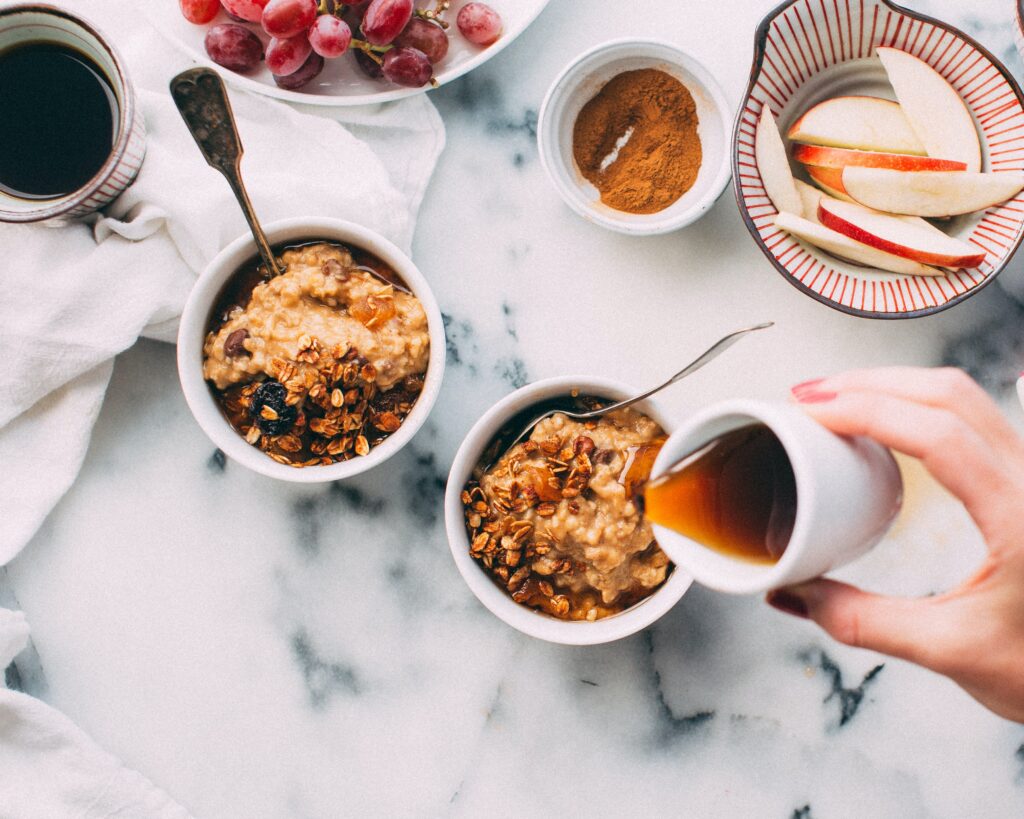 Finding Balance
It's also important to remember that maintaining a healthy diet is not about being perfect all the time. It's about finding balance and being mindful of the choices you make.
Allow yourself the occasional indulgence and don't beat yourself up if you slip up. Remember that the goal is to nourish your body and make sustainable changes, not to deprive yourself or follow strict rules.
In summary, maintaining a healthy diet is about understanding the basics of nutrition, planning and prepping meals, making healthy substitutions, and finding balance in your choices. By following these tips, you will be well on your way to a healthier, happier you.
Youtube tutorial: