"The Ultimate Guide to Achieving Fitness: The Best Ways to Get Fit"
Introduction:
When it comes to achieving fitness, there are countless options available. From gym memberships to at-home workout routines, it can be overwhelming to know where to start. But don't worry, we've got you covered. In this ultimate guide, we'll take a closer look at some of the best ways to get fit, so you can find the perfect fit for your lifestyle and goals.
1: "The Benefits of Regular Exercise"
Did you know that regular exercise can improve your mental and physical well-being?
Exercise is about more than simply looking well; it is also about feeling good. Regular physical activity can improve your mood, reduce stress and anxiety, and boost your overall well-being. It can also lower your risk of chronic diseases such as heart disease, stroke, and type 2 diabetes. In addition, regular exercise can improve your sleep, increase your energy levels, and even help you live longer.
2: "The Best Types of Exercise"
Not sure what type of exercise is right for you? We've got you covered.
When it comes to exercise, there are countless options available, from running and cycling to strength training and yoga. But what kind of exercise is best for you? It depends on your goals and preferences.
Cardio exercises, such as running or cycling, are great for improving your cardiovascular health and burning calories. Strength training, such as weightlifting or resistance training, can help build muscle and improve bone density. Yoga and Pilates are great for improving flexibility and balance, as well as reducing stress.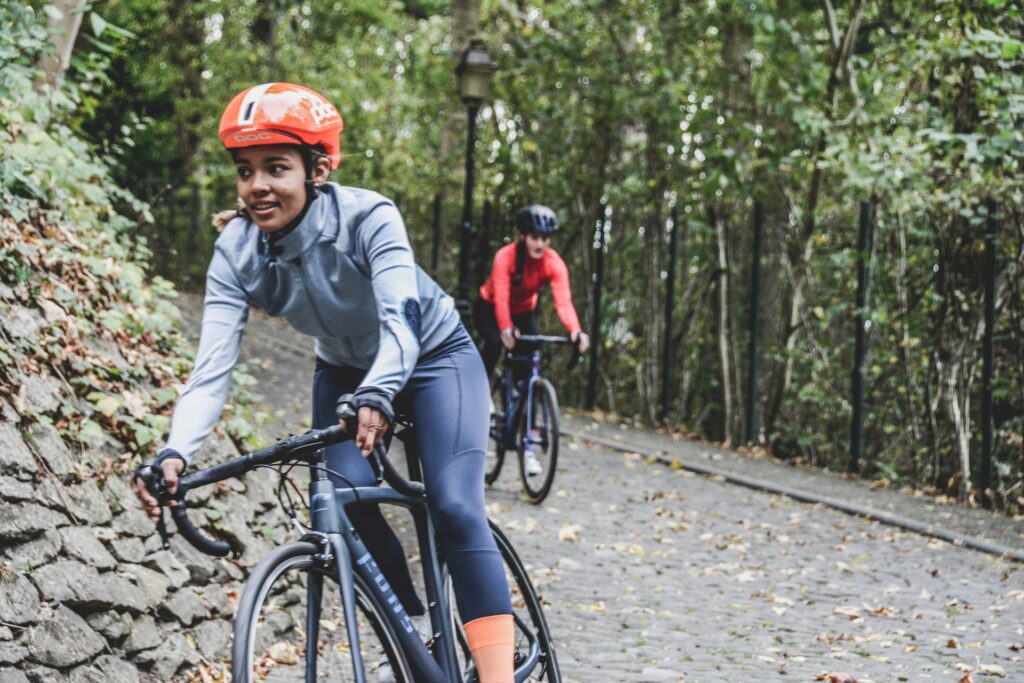 3: "At-Home Workouts"
Don't have access to a gym? No problem. You can still get fit from the comfort of your own home.
One of the great things about exercise is that you don't need a gym membership to get started. There are countless at-home workout routines available online, from YouTube tutorials to fitness apps.
Bodyweight exercises, such as push-ups, squats, and lunges, are a great way to get started with at-home workouts. You can also use household items, such as cans of food or a backpack filled with books, as weights. Another option is to invest in a few pieces of equipment, such as dumbbells or a resistance band, to use during your at-home workouts.
4: "The Importance of Nutrition"
Did you know that what you eat is just as important as how you exercise?
Exercise is important for achieving fitness, but it's not the only piece of the puzzle. What you eat is just as important as how you exercise. Eating a healthy, balanced diet can help you reach your fitness goals and improve your overall health.
A varied diet should contain fruits, vegetables, whole grains, lean proteins, and healthy fats. It's also important to stay hydrated by drinking plenty of water. Avoiding processed foods, added sugars, and saturated fats can also help improve your health.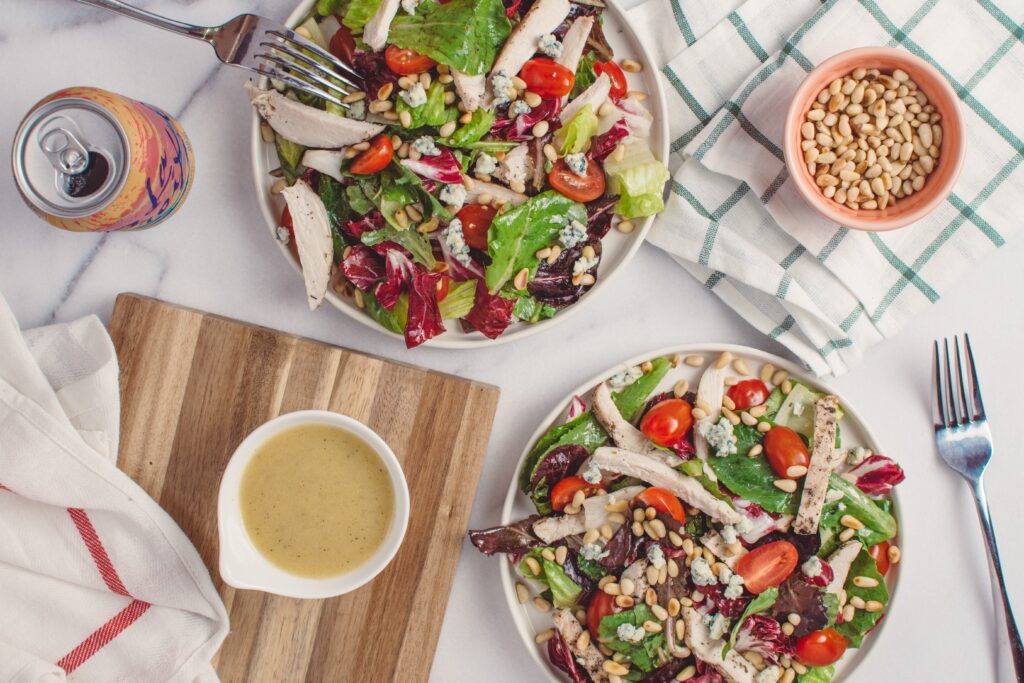 5: "Staying Motivated"
Struggling to stay motivated on your fitness journey? Here are some tips to help keep you on track.
Staying motivated can be one of the biggest challenges when it comes to achieving fitness. But with a little bit of planning and determination, you can stay on track.
Setting precise, attainable objectives for oneself is one of the best ways to stay motivated. Whether it's running a 5K or being