1. Visit the British Museum: The British Museum is a must-see attraction in London, showcasing a vast collection of art and artifacts from around the world.
2. Take a walk along the Thames: The River Thames is a central feature of London, and taking a walk along its banks is a great way to see the city.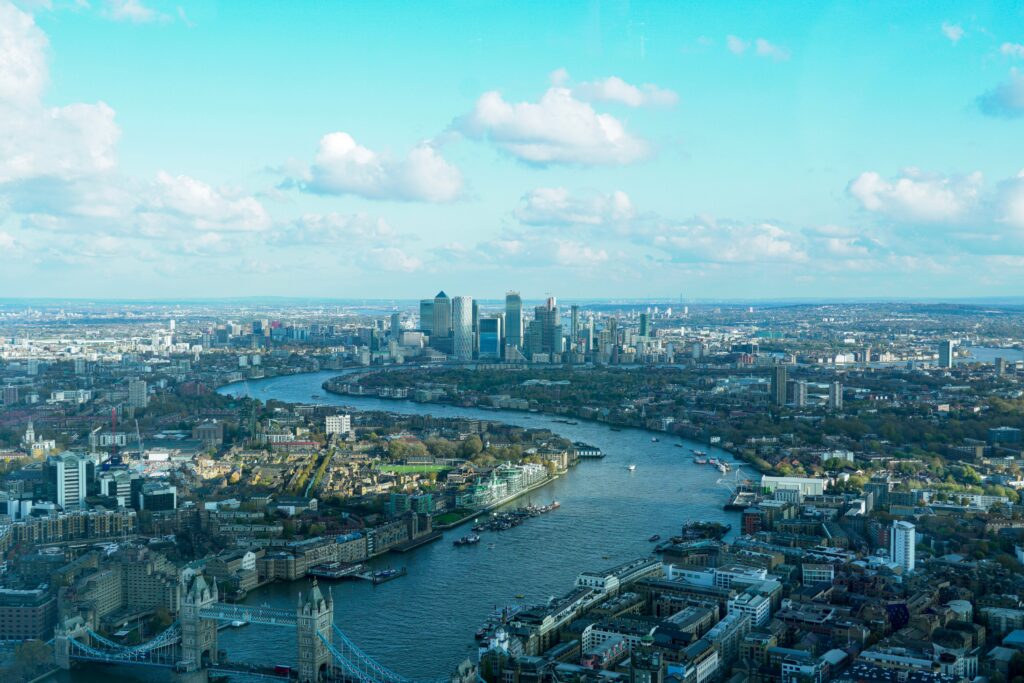 3. Visit Buckingham Palace: Buckingham Palace is the official residence of the British monarch, and visitors can watch the Changing of the Guard ceremony outside the palace gates.
4. See a show in the West End: The West End is London's theater district, and there are always plenty of shows to see, ranging from musicals to plays to stand-up comedy.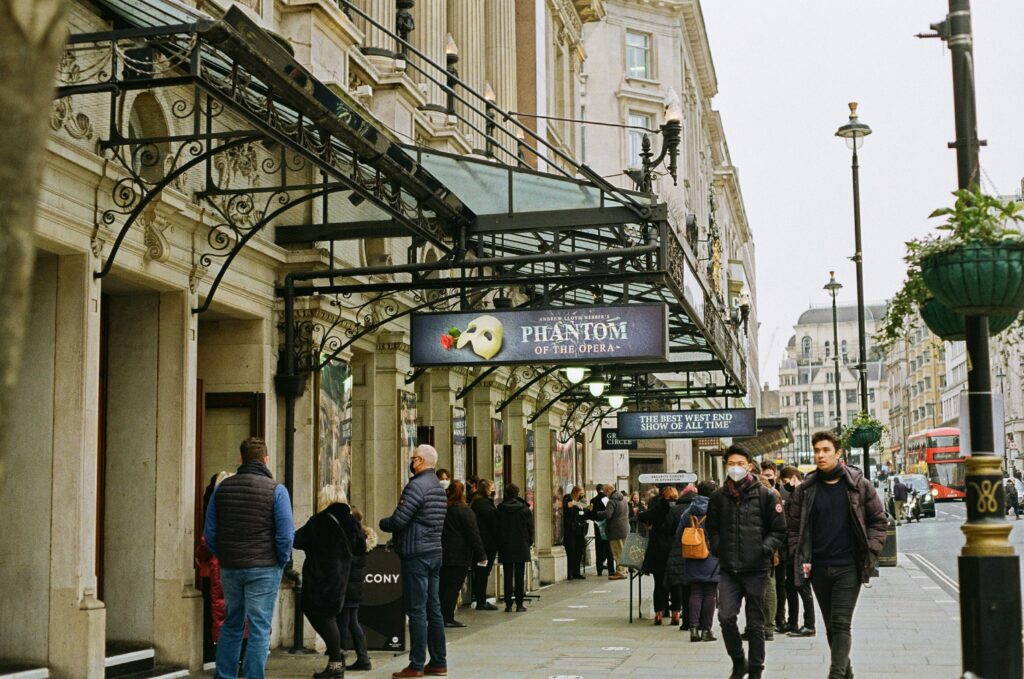 5. Explore the Tate Modern: The Tate Modern is a contemporary art museum located in a former power station on the south bank of the Thames.
6. Take a tour of the Houses of Parliament: Visitors can take guided tours of the Houses of Parliament, which include the famous Big Ben clock tower.
7. Visit the Tower of London: The Tower of London is a historic castle that has served as a royal palace, a prison, and a treasury, among other things.
8. Go shopping on Oxford Street: Oxford Street is one of the busiest shopping streets in the world, with a wide variety of stores to choose from.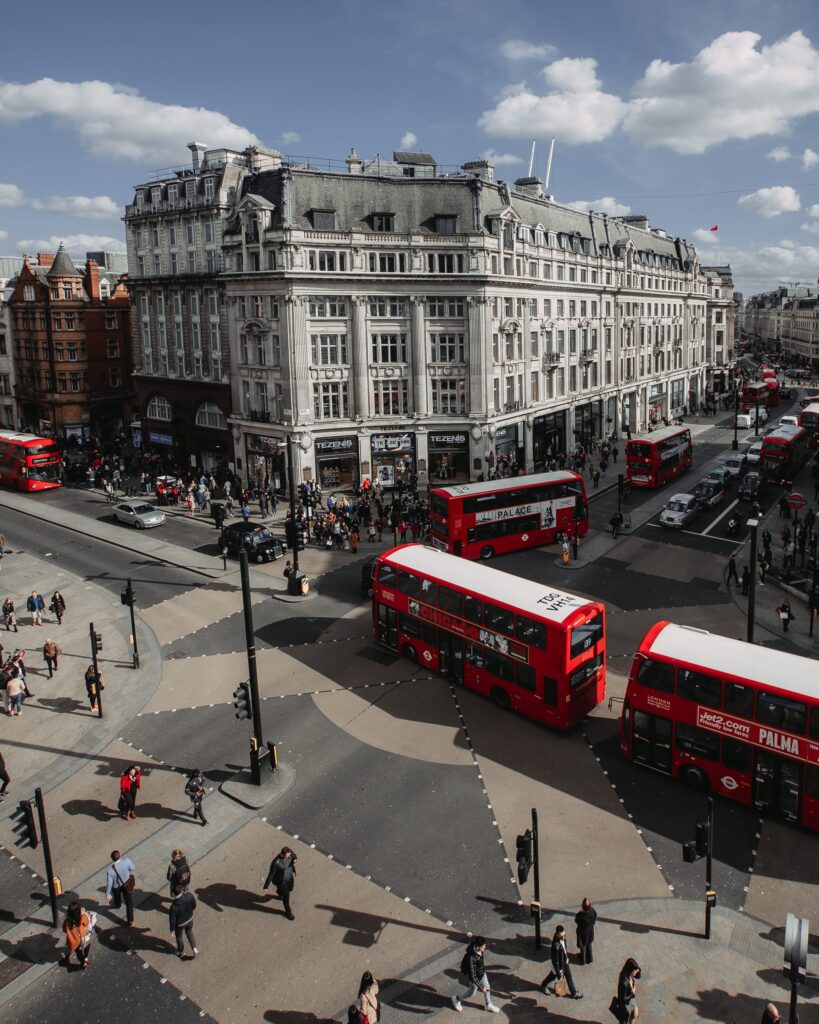 9. Have a picnic in Hyde Park: Hyde Park is one of London's largest and most popular parks, and it's the perfect place to have a picnic on a sunny day.
10. Visit the London Eye: The London Eye is a giant Ferris wheel on the south bank of the Thames, offering stunning views of the city.