London's culinary scene has been on a remarkable journey of embracing veganism, and it's no surprise that the city is now home to some of the best vegan restaurants in the world. If you're a dedicated vegan or simply interested in exploring plant-based cuisine, you're in for a treat in the British capital. From savoury small plates to mouthwatering desserts, we've compiled a list of the top vegan restaurants in London to help you embark on a delectable plant-based journey.
Tendril, helmed by the talented Chef Rishim Sachdeva, is a hidden gem in London. Nestled just minutes away from the bustling Oxford Circus, this dimly-lit and gently romantic spot offers a menu filled with mouthwatering options. From sesame-speckled purple sweet potatoes to lip-smacking tiramisu, you'll find a diverse range of (mostly) vegan small plates to satisfy your cravings. The flavours at Tendril will leave you questioning if you're really eating meat-free.
Check out their menu [here] to plan your visit and indulge in a journey of delectable, sustainable, and soulful dining. At Tendril, you're not just eating; you're savouring a symphony of delights.
With a mission to promote a healthy and sustainable lifestyle, Farmacy offers a menu that is entirely plant-based. Located in Notting Hill, this restaurant offers a delightful array of organic and locally sourced dishes. Be sure to try their famous "Farmacy Burger" and their nourishing Buddha Bowl.
Check out their menu [here] to plan your visit and indulge in a journey of delectable, sustainable, and soulful dining. At Farmacy, it's more than just a meal; it's a journey where you delight in a harmonious symphony of flavours.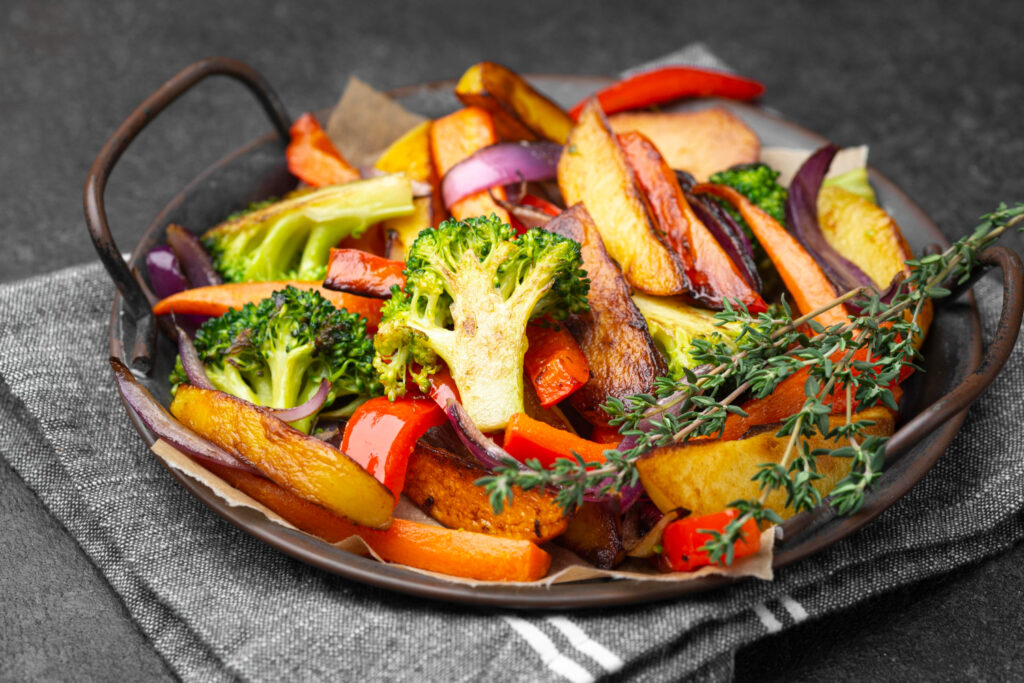 Mildreds, a beloved vegan and vegetarian institution with several locations in London, offers a diverse menu inspired by international cuisine. Whether you're in the mood for Sri Lankan sweet potato curry or Mexican-inspired burritos, Mildreds has something to please every palate.
Check out their menu [here] to plan your visit and indulge in a journey of delectable, sustainable, and soulful dining. At Mildreds, you're not simply dining; you're indulging in a delightful orchestration of flavours.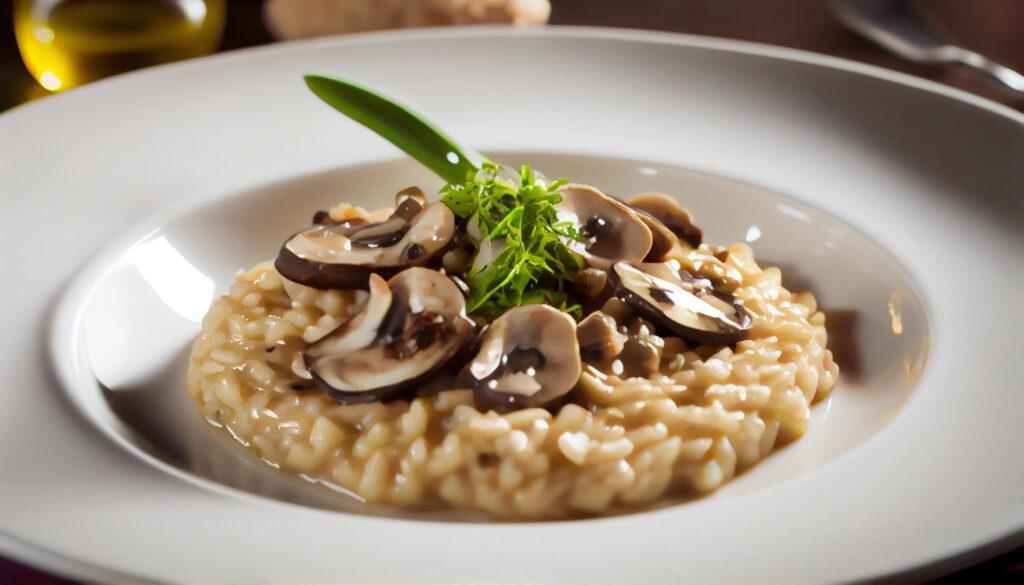 The Gate is a contemporary vegetarian and vegan restaurant with an elegant ambience. The menu at The Gate is a fusion of global flavors, featuring dishes like their Wild Mushroom Risotto and Sweet Potato and Chickpea Roulade.
Check out their menu [here] to plan your visit and indulge in a journey of delectable, sustainable, and soulful dining. At The Gate, you're not merely dining; you're relishing a harmonious medley of pleasures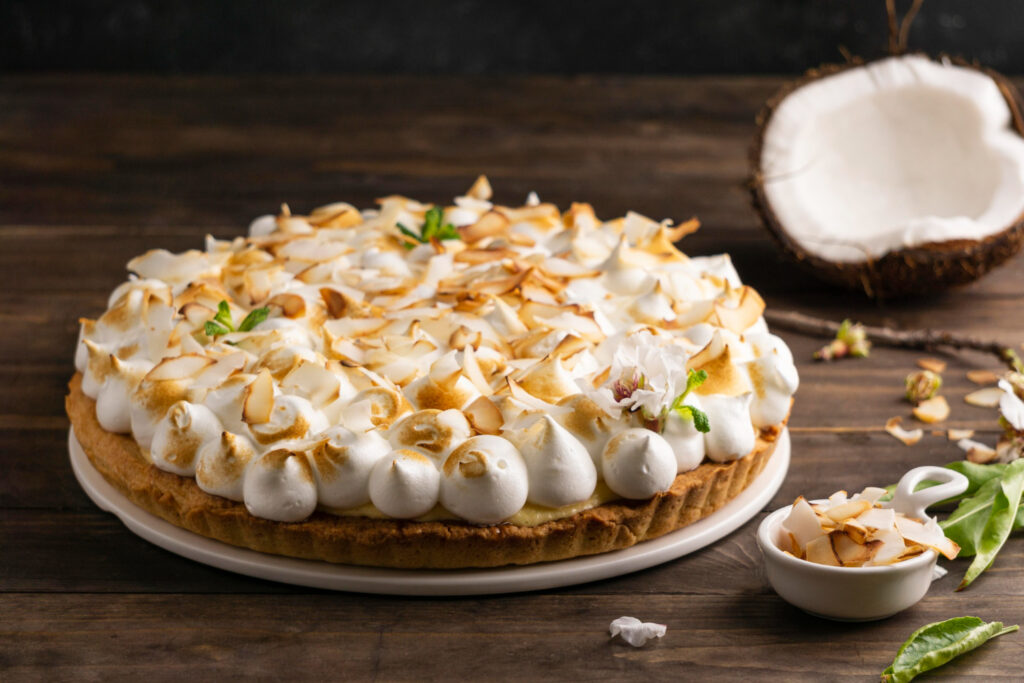 Located in the heart of Mayfair, Rasa is a chic and elegant vegan restaurant that combines sophistication with plant-based innovation. The restaurant's contemporary design and intimate ambience set the stage for a memorable dining experience. Rasa's menu is a culinary masterpiece, featuring creative dishes such as artichoke and truffle ravioli and wild mushroom risotto. Their vegan tiramisu is a delightful sweet finale. Whether you're celebrating a special occasion or seeking an exquisite vegan dining experience, Rasa offers a haven of indulgence and plant-based artistry in London.
Check out their menu here.
Unity Diner is more than just a restaurant; it's a vegan haven with a purpose. As a non-profit establishment, all profits are donated to animal rights charities. Enjoy their mouthwatering vegan burgers, crispy fries, and scrumptious mac 'n' cheese while supporting a worthy cause.
Unity Diner is not just a restaurant; it's a hub of culinary delight, warmth, and compassionate action. It's a place where food meets purpose, and every bite you take contributes to a better world. So, if you're looking for an extraordinary vegan dining experience that goes beyond taste, Unity Diner is the place to be. Check out their menu here: Menu
Genesis, an exciting addition to London's thriving vegan food scene, is an oasis of plant-based goodness. Situated in the heart of Shoreditch, Genesis offers a diverse and innovative menu that showcases the culinary artistry of its talented chefs. With an array of mouthwatering dishes that range from hearty burgers to flavorful tacos, Don't miss their signature "Junk" burger and their delectable jackfruit tacos.
Genesis is a culinary gem that brings the world of vegan cuisine to life in London. With its culinary masterpieces, inviting ambience, and soulful vibes, it's more than just a restaurant; it's an experience that leaves a lasting impression. Link to Genesis Menu
Itadakizen takes a unique approach to vegan dining with a Japanese twist. This organic and vegan restaurant in Kings Cross serves up a range of delectable sushi rolls, tempura, and flavorful ramen, all crafted with the utmost care.
The restaurant's Japanese-inspired vegan dishes, tranquil ambience, and vibrant vegan community make it a destination that you won't want to miss. Check out their menu [here] and plan your visit to savour the flavours of Itadakizen.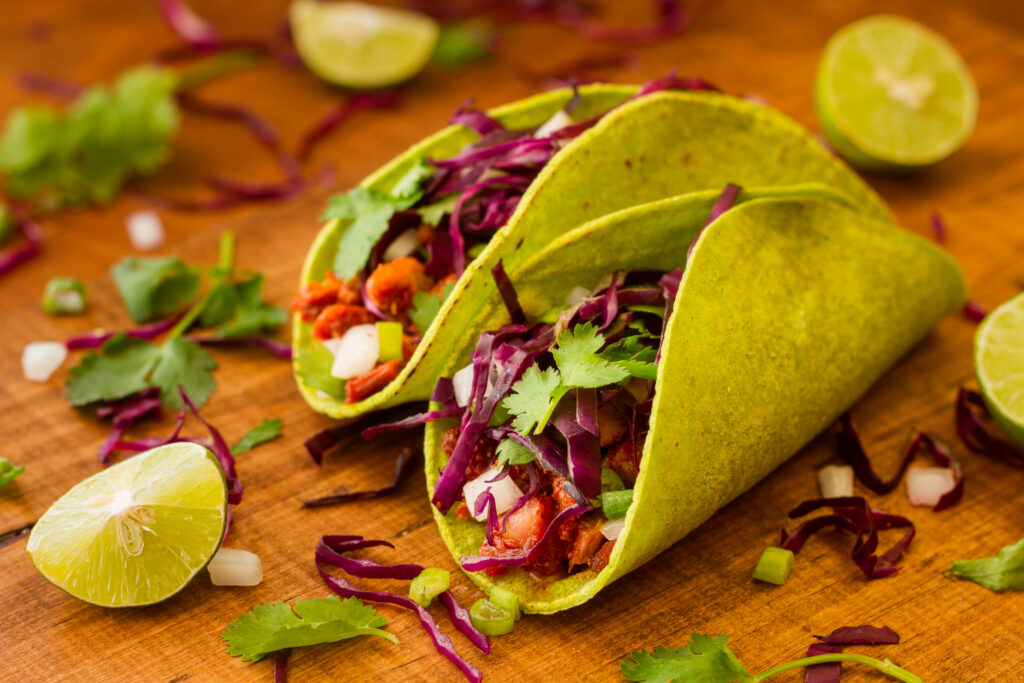 If you're craving a vegan take on traditional British pub fare, The Spread Eagle is your go-to destination. Located in Hackney, this pub offers a menu filled with hearty vegan dishes, from jackfruit tacos to seitan fried "chicken."
If you're eager to explore the mouthwatering offerings at The Spread Eagle and experience the cozy ambience and lively vibes for yourself, be sure to check out their menu [here].
Purezza is the first vegan pizzeria in the UK, offering a mouthwatering selection of pizzas with plant-based toppings. Whether you're a fan of the classic Margherita or something more creative like the Parmigiana Party, Purezza's pizzas are sure to satisfy your cravings.
Check out their menu here.
For a vegan take on the classic burger joint experience, visit The Vurger Co. Their menu is packed with delicious plant-based burger options, including the popular Classic Vurger and the Auburger.
The Vurger Co is a haven for anyone seeking to satisfy their cravings with delicious, plant-based options. With a welcoming ambience, vibrant vibes, and a menu packed with mouthwatering burgers and more. [The Vurger Co Menu]
Wulf & Lamb is an upscale vegan eatery in the heart of Chelsea. With a menu that includes dishes like "Chick'n Waffles" and "Soul Bowl," this restaurant is a delightful blend of comfort food and sophistication.
So, if you find yourself in London, whether you're a dedicated vegan or simply curious about the world of plant-based dining, Wulf & Lamb is a must-visit destination that promises to leave a lasting impression on your taste buds and your senses. Check out their menu here: [Wulf & Lamb Menu]
These 12 vegan restaurants in London are just the tip of the iceberg when it comes to plant-based dining options in this vibrant city. So whether you're a committed vegan or simply looking to explore a more sustainable and compassionate way of eating, London has something to offer for every discerning palate. Be prepared to be amazed by the creativity and innovation of the chefs who have made it their mission to prove that vegan cuisine is nothing short of extraordinary.