London is a city known for its diverse culinary scene, and the vibrant neighbourhood of Soho is no exception. Soho, situated in the heart of London's West End, is not only famous for its entertainment and nightlife but also for its incredible dining options. Whether you're a local or a visitor, this guide will take you through the 15 best SOHO restaurants in London, offering a delightful array of cuisines and dining experiences to suit every palate and occasion.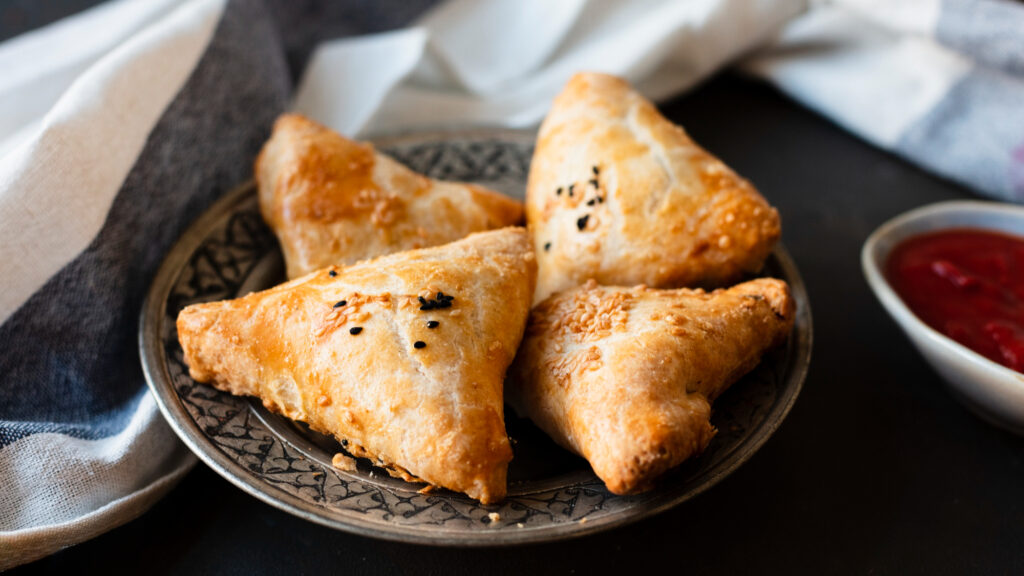 Dishoom Soho brings the flavours of Bombay to London, serving delectable Indian cuisine in a retro, colonial setting. Their menu boasts a wide range of options, from mouthwatering biryanis to tantalizing street food, all served in a nostalgic ambience that harks back to the Irani cafés of Bombay. You can find their menu [here].
Known for its contemporary Jerusalem-style dishes, The Palomar offers a unique dining experience with its open kitchen and bar seating. Their menu is a culinary journey through the Middle East, with dishes like the Jerusalem grill and a delectable array of mezze, offering a taste of the vibrant streets of Jerusalem. Take a look at their menu [here].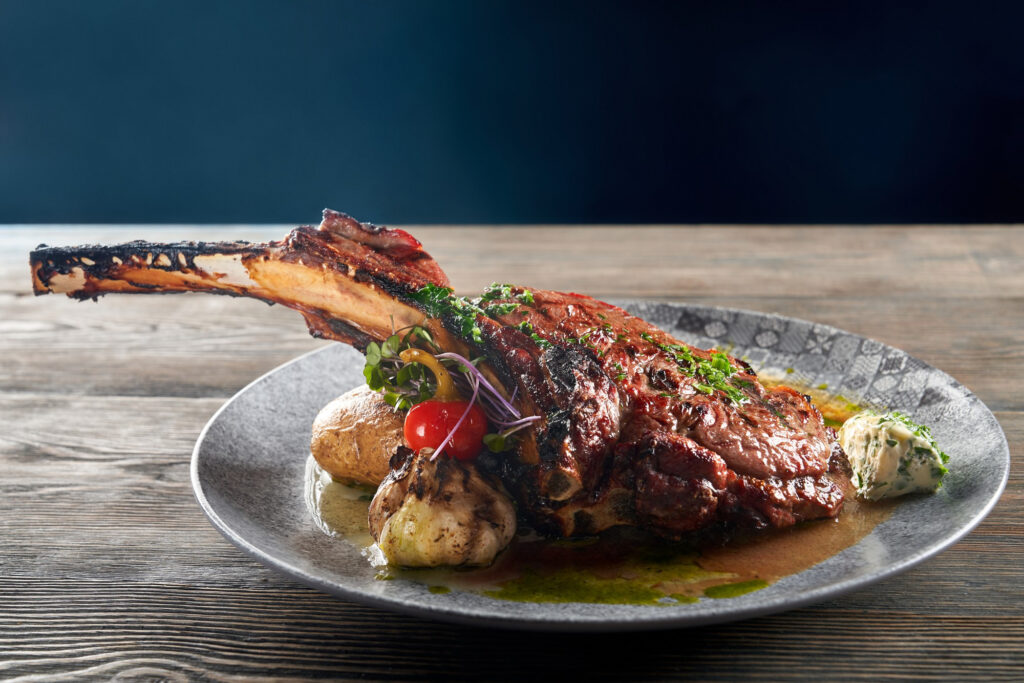 Moro offers a fusion of Spanish and Moorish cuisine, making it a top choice for adventurous foodies. The menu features an array of dishes prepared in their wood-fired oven, such as slow-roasted lamb and sumptuous seafood tagines, transporting you to the sun-soaked coasts of Spain and Morocco. Discover their menu [here].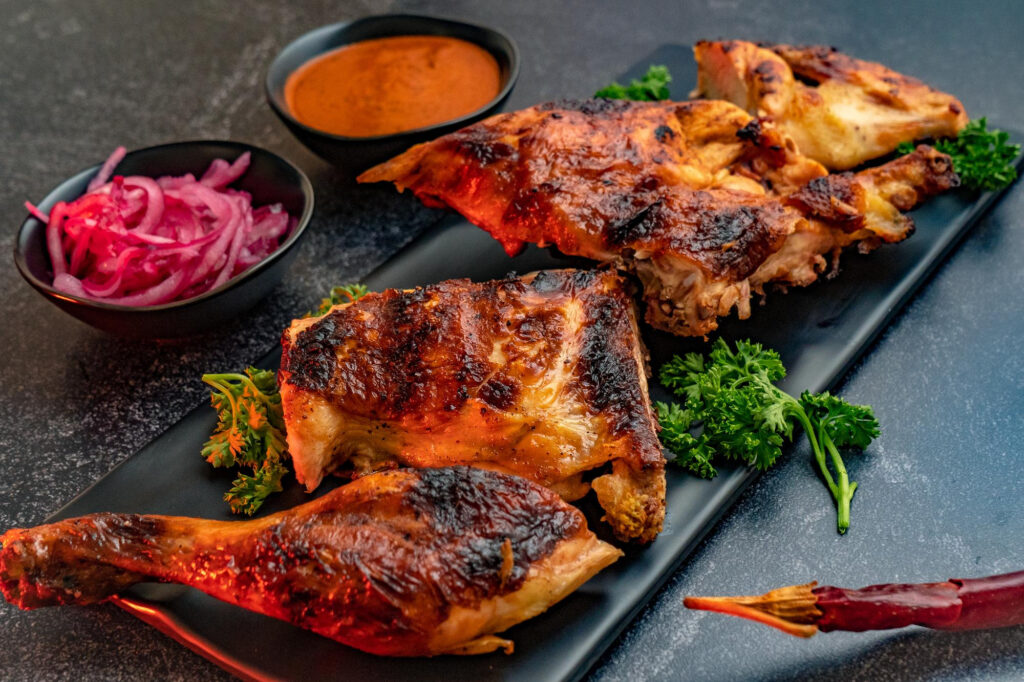 Kiln specializes in Thai barbecue and noodle dishes, cooked with precision and packed with flavour. The menu showcases a variety of regional Thai dishes that highlight the rich and bold flavours of Thailand's street food culture. Explore their menu [here].
This Michelin-starred Spanish tapas restaurant is known for its bustling atmosphere and exquisite dishes. Their extensive menu boasts a tantalizing selection of tapas, from traditional classics like jamón ibérico to creative and seasonal creations that redefine Spanish cuisine. You can view their menu [here].
Located atop one of London's iconic skyscrapers, Duck & Waffle is an all-day dining restaurant offering breathtaking views of the city. The menu is a blend of British and European flavours, featuring signature dishes like the Duck & Waffle, a crispy duck leg served on a waffle, and an array of delectable brunch options. The restaurant is open 24/7, making it a perfect spot for both early birds and night owls to savour a gourmet meal while enjoying panoramic views of London. Check out their menu offerings [here].
Craving authentic Japanese udon? Koya Soho is the place to go, offering delicious noodle dishes in a cozy, unassuming setting. The menu features an array of udon bowls, from classic tempura to innovative fusion dishes that celebrate the essence of Japanese comfort food. Their menu is available for your perusal [here].
Duck & Rice combines a traditional Chinese menu with a modern gastropub vibe. Their Peking duck takes center stage on the menu, served with all the traditional accompaniments. However, the menu goes beyond duck, offering a wide variety of Chinese classics with a modern twist. Peruse their menu options [here].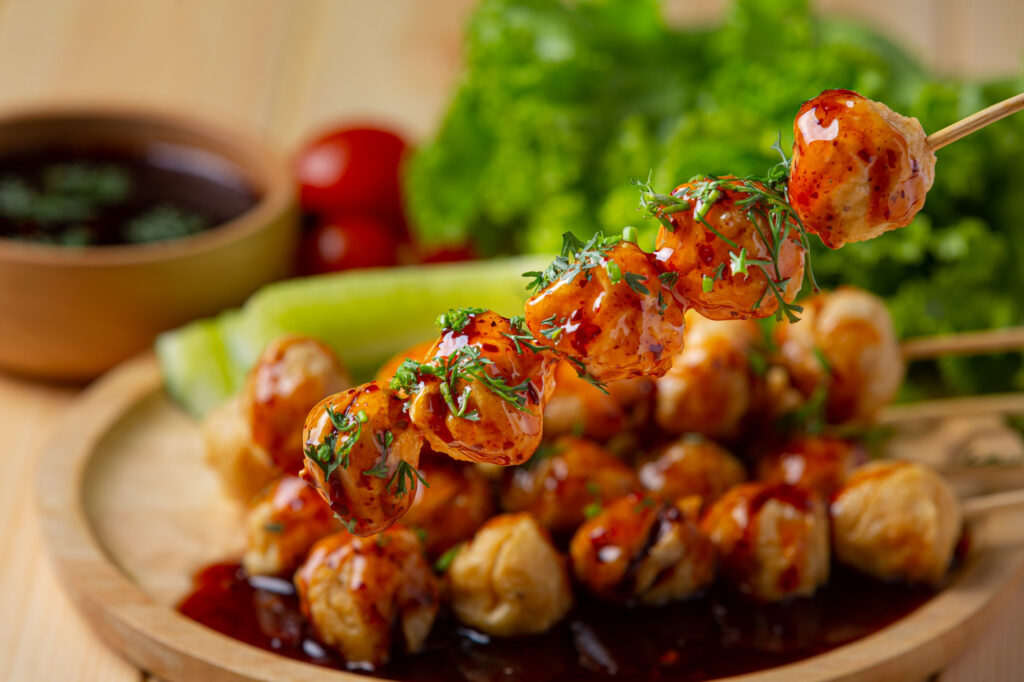 A Venetian bacaro in the heart of London, Polpo offers small plates meant for sharing, and their signature meatballs are a crowd-pleaser. The menu is a tantalizing journey through the Veneto region, featuring cicchetti (small plates) and other regional delights. You can check out their menu [here].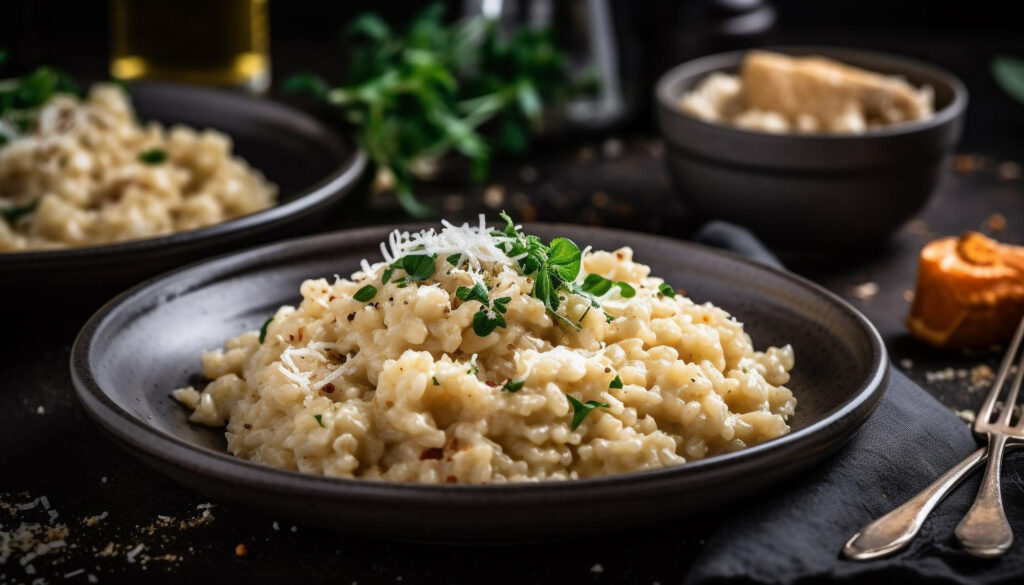 This trendy spot focuses on seasonal and sustainable ingredients, serving a daily-changing menu with a variety of delectable dishes. The ever-evolving menu captures the essence of modern British cuisine, with a focus on fresh and locally-sourced ingredients. Their menu can be found [here].
Gauthier Soho is a Michelin-starred restaurant that offers a sophisticated French dining experience. Their vegetarian tasting menu, in particular, is a celebration of seasonal produce and creative culinary techniques that elevate classic French dishes. See their menu offerings [here].
Hoppers Soho serves Sri Lankan cuisine, with their namesake dish, hoppers, being a highlight. The menu is a flavorful journey through the vibrant street food culture of Sri Lanka, featuring an array of curries, sambols, and, of course, hoppers. Don't forget to explore their menu [here].
Bocca di Lupo specializes in regional Italian cuisine, and their menu changes frequently to reflect the best of Italian flavors. With a rotating menu, you can expect to find dishes from various Italian regions, each highlighting the unique culinary traditions and ingredients. Their menu is available for your viewing pleasure [here].
Flat Iron Square is a food market in the heart of SOHO, offering a wide variety of international cuisines from street food vendors. The diverse menu showcases global flavours, from mouthwatering street food to international delicacies, making it a food lover's paradise. You can find their vendors' menus [here].
This iconic restaurant is known for its luxurious Russian and British fusion dishes. The menu is a blend of opulent Russian classics and British comfort food, served in an extravagant setting. Don't miss out on their signature Beef Wellington and caviar offerings. Their menu awaits you [here].
Conclusion
Soho is a food lover's paradise, with an impressive array of restaurants offering diverse cuisines from around the world. Whether you're in the mood for a quick bite or a fine dining experience, Soho has something to satisfy every palate. So, if you find yourself in London and looking for an unforgettable culinary journey, be sure to explore these 15 best SOHO restaurants for a memorable dining experience. Your taste buds will thank you!