The Beauty Crop Brand: A Rising Star in the World of Beauty
There's no denying that the beauty industry is a crowded and competitive space. With so many brands vying for consumer attention and loyalty, it can be hard for newer companies to make a splash. But that's exactly what The Beauty Crop is doing. This relatively new brand is quickly gaining popularity among beauty enthusiasts and experts alike. But what is it that sets The Beauty Crop apart from the rest?
A Brand Built on Inclusivity and Innovation
One of the things that sets The Beauty Crop apart from other brands is its focus on inclusivity. The brand is dedicated to creating products that are accessible to all skin tones, skin types, and ages. They believe that everyone deserves to feel beautiful and confident in their own skin, and they're working to make that a reality.
In addition to inclusivity, The Beauty Crop is also committed to innovation. They're constantly experimenting with new formulas, ingredients, and technologies to create products that are truly effective and unique. They're not afraid to take risks and push boundaries, which is why they're always coming out with exciting new products that excite beauty enthusiasts.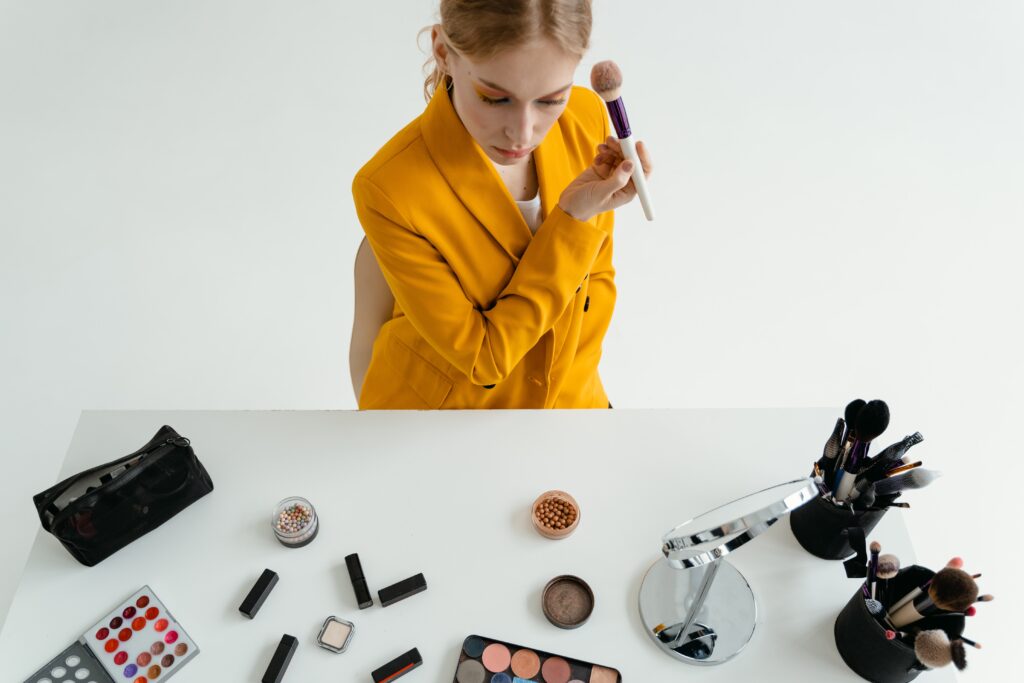 Best-Selling Products You Need to Try
So, what are some of The Beauty Crop's best-selling products? Some of the brand's most popular items include the "Glow Milk" Luminous Liquid Highlighter, the "Blush Crush" Baked Blush, and the "Eye Got This" Eye Primer.
The Glow Milk Luminous Liquid Highlighter is a fan favorite because it gives skin a natural-looking glow without looking too glittery or fake. It's also lightweight and easy to blend, making it perfect for everyday wear.
The Blush Crush Baked Blush is another must-try. It's a highly pigmented blush that gives cheeks a beautiful flush of color without looking too harsh or unnatural. It's also long-lasting, so you won't have to worry about touch-ups throughout the day.
Finally, the Eye Got This Eye Primer is a game-changer. It's a lightweight primer that helps eyeshadow stay in place, preventing creasing and fading. It's also great for smoothing out fine lines and wrinkles, making it a perfect choice for mature skin.
Where to Find The Beauty Crop
The Beauty Crop is sold in a variety of retailers both online and in-store, including Ulta and Sephora. They are also available on their own website.
In conclusion, The Beauty Crop is a brand that is gaining popularity for its commitment to inclusivity, innovation, and effectiveness. Their products are must-haves for anyone who wants to look and feel their best. With a wide range of options available, you're sure to find something that works for you.