So I've had the Glossier Cloud Paint for a good three months now and have tested it enough to give you guys some good feedback and my final opinion on this blush!
Let's start with the packaging:
Packaging:
The Cloud Paint is shipped in a cute plastic box lined in foil. However, aesthetics aside, the tube isn't very good at dispensing the product. Very often too much product squirts out and I have to store it in a small sample container so as not to waste it. This stuff is really pigmented so you shouldn't be using more than a tiny, tiny dollop.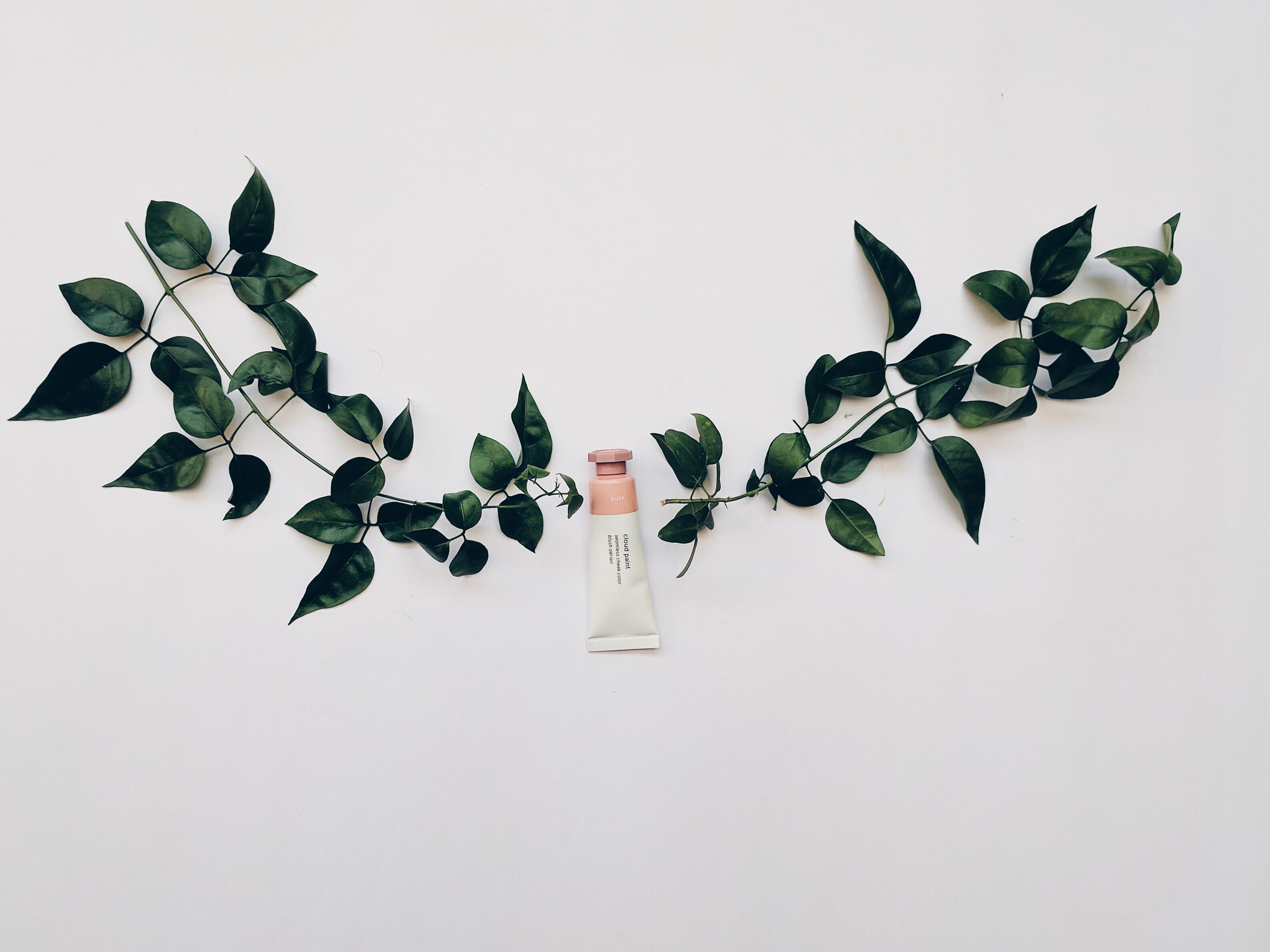 Shades:
The Cloud Paint comes in four shades, but I picked up just one to start with: Dusk. It's mauvey shade that a lot of other brown girls (I'm a MAC NC40 for reference) have raved about on youtube, so I decided to give it a try. I truly do think that all of the shades will work on any skin tone (except maybe very dark skin, I'm not sure if they'd show up as some darker women have complained about this in their reviews). Granted, some would probably be more flattering than others, but none will look unnatural, which is no small feat, as blush is a particularly subjective makeup product. The paint is interesting because it's highly pigmented, but sheer at the same time, allowing your skin to come through so that the 
Pigmentation:
This stuff is super pigmented, so you have to be extremely careful. I will say it's easy to blend as long as you don't wait for it to set, and it is very buildable. It doesn't look bad when you overdo it, rather like you've come back from a run, but if you do want to pull it back just use a beauty blender.
Application:
Like I said, you have to try this out a few times and figure out exactly how much product you like and how strong you want your blush to be. It builds beautifully so I'd suggest starting out with less than you think you need and patting more in as you go. I usually put a tiny dollop on my fingertips, rub them together, and then gently pat onto my cheek. Don't stand too close to the mirror because this blends in deceptively well and you won't realize you've applied too much until you move farther away and see your entire face. If you've applied too much or haven't blended it well, don't worry; you can use a beauty blender to blend the edges out. Just don't wait too long because once it sets it becomes a stain (i.e. .it doesn't budge).
Blendability:
As I said, it blends really well but there are exceptions. I found that there are certain foundations (like my Covergirl Matte BB) that it looks patchy with. The patchiness did settle down after thirty minutes, and the blush started melding with the base, but it is something to think about if you don't want to deal with that wait time.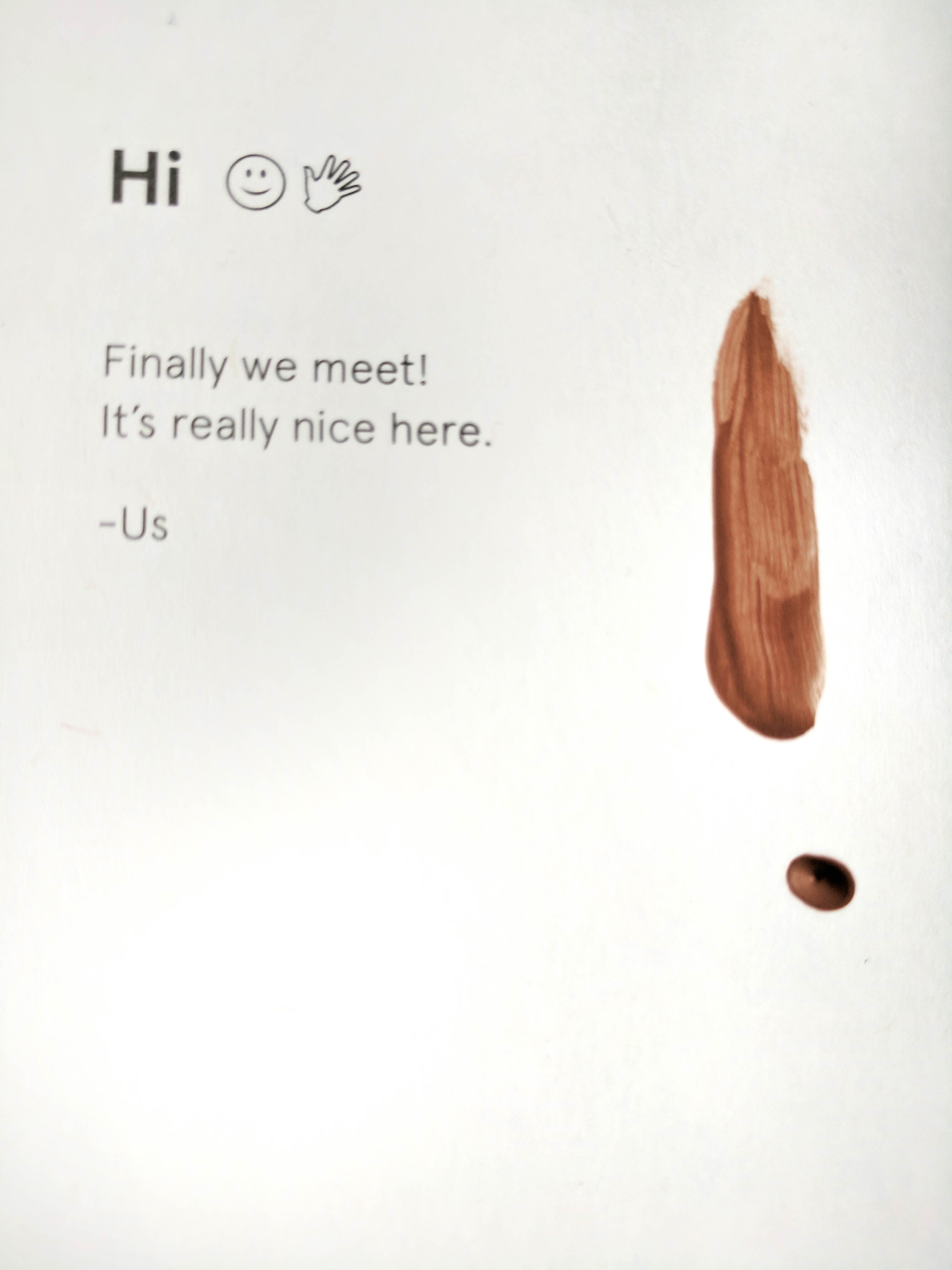 Longevity:
This is my biggest gripe with the product. It doesn't last on oily skin, especially in humidity! The fade isn't ugly, its graceful, and never looks splotchy. Setting with a translucent powder makes a significant difference in wear time, and gives me an extra one to one and a half hours. It actually works really well with a powder blush. The longevity of the combo surpasses either blush worn separately, and it looks far more natural than a powder blush alone. Interestingly enough, despite the disappointing wear time, I do think this may be somewhat water resistant. I tried washing a wrist swatch off with soap and it barely faded! Don't quote me on that though, I haven't done a swim test! 
Multiuse:
I've used this on my eyelids in a pinch, when I just couldn't be bothered or didn't have the time to wear eye shadow. It leaves a beautiful stain and blends well with no creasing. I love using it like this because wearing a common color on your cheeks and lids pulls your makeup together, no matter what lipstick you're wearing. It's foolproof! I tried it on my lips, but to be fair, the color is just too similar to my natural lip color to show up. However, I do think that if you bought a color like haze, a deep berry, you could use it as a lip stain as well. If you're fair, then you could even use the dusk shade as a subtle contour, since it's a mauvey brown!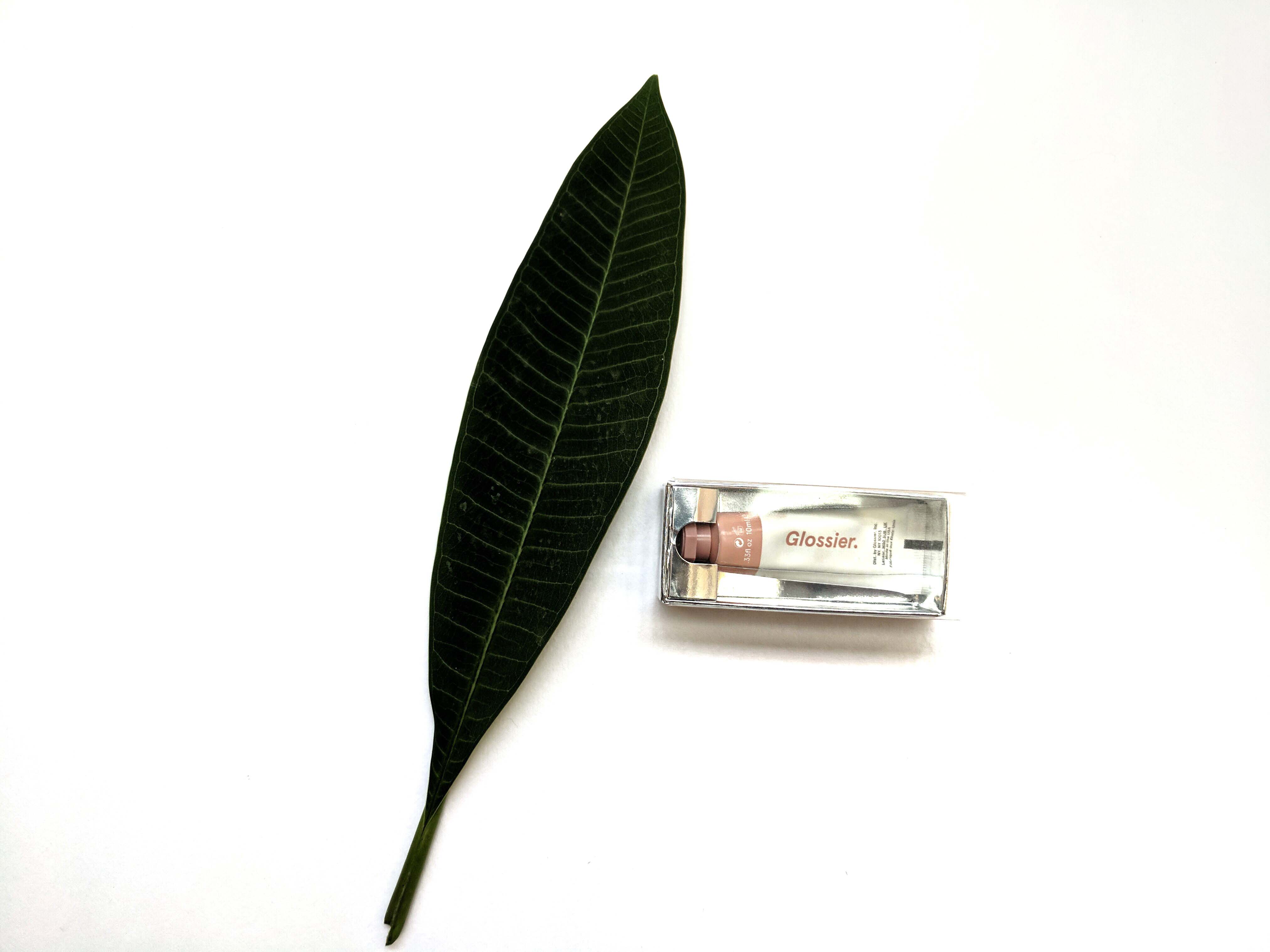 Versatility:
All of the shades play well together so you can create your own custom shade! If you have all of the shades you can theoretically create 24 different blushes!
Who I'd recommend it for:
Everyone. Unlike the Skin Tint it doesn't seem to be affected by the kind of skin you have. My friends who are on the drier side seem to love it as much as I do!
Price vs Amount:
I'd never leave out this column when it comes to Glossier because their products are so damn tiny. BUT, Because of how little product you need/should be using, I can see the Cloud Paint lasting me a very, very long time. It's far more annoying to have a large pan of something that requires some elbow grease to build up. So is this worth the price? I think so. Would I buy it again? Fornow, yes. I'd prefer something that lasts longer than this did, but until I find a blush that blends in as effortlessly and looks as natural, i'll stick to it. 
Price: $18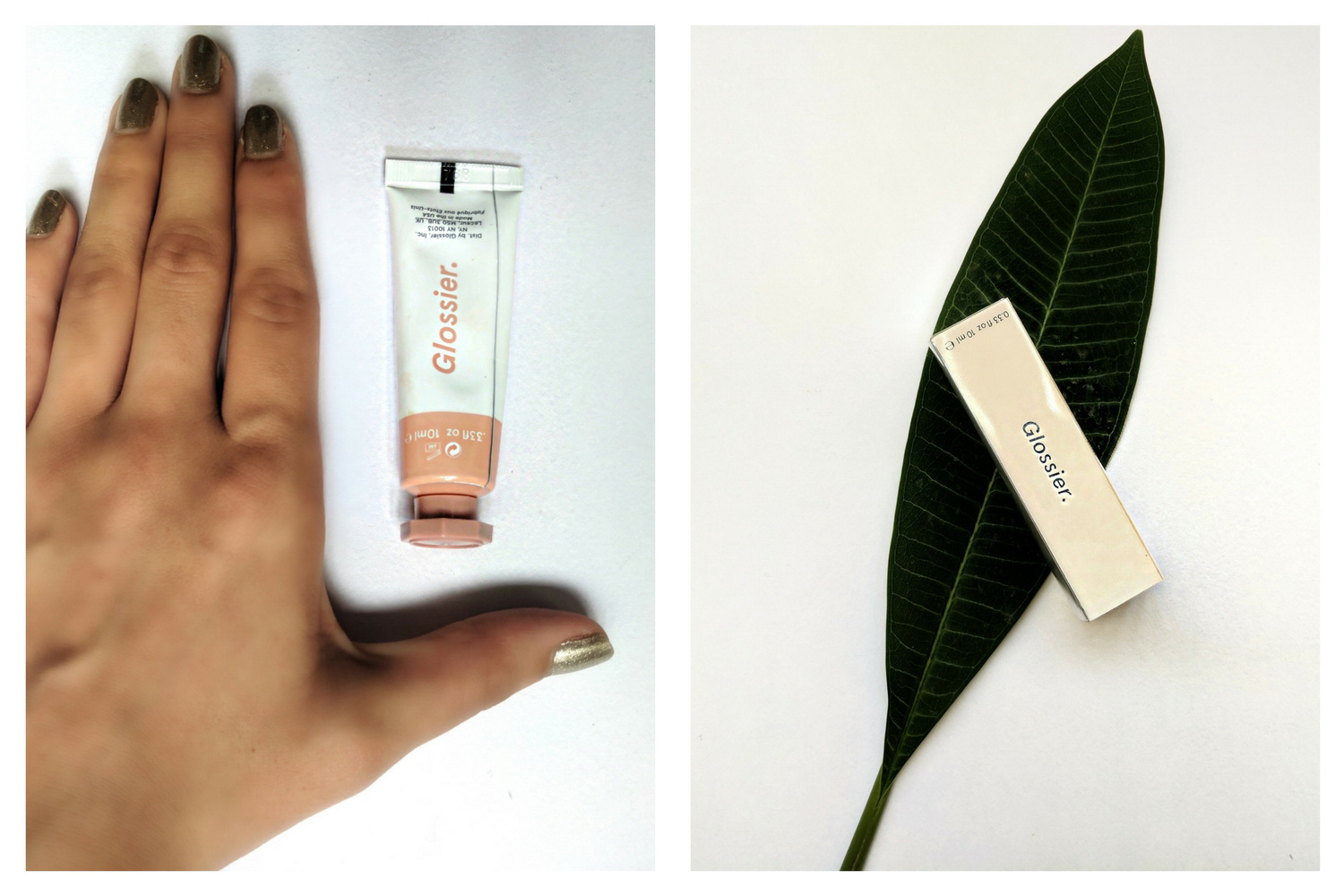 Final Opinion
Yes, Glossier stole my heart the moment I set eyes on the eponymous Victorian 'G' and their cool girl packaging. I will admit, part of me does aspire to espouse the cool girl look/spirit that Glossier's models exude, and that Glossier promises you can have too with their products. Though I've never managed to look as effortlessly flawless as their models, I do look effortlessly put together. The products do what they claim to and are dependable. They don't require much work once you've mastered their application, and they really are the most natural looking products I've come across. So whether you've been enchanted by the Glossier cool girl, or you're just looking to make your routine a little lighter, Glossier's products will definitely earn a small place in your heart, and a larger one in your wallet.  
Written By: Deepti
Instagram: Bows For Breakfast
Website: Bows For Breakfast
Product: Glossier Cloud Paint Review