Buckingham Palace is the London residence and administrative headquarters of the monarch of the United Kingdom. Located in the City of Westminster, the palace is often at the center of state occasions and royal hospitality. It was originally known as Buckingham House, built for the Duke of Buckingham in 1703. It was acquired by King George III in 1761 as a private residence for Queen Charlotte and became known as "The Queen's House."
During the 19th century, it was enlarged, renovated, and redecorated by successive monarchs. King George IV commissioned John Nash to transform the house into a palace, and it was renamed Buckingham Palace. The palace has 775 rooms, including 19 state rooms, 52 royal and guest bedrooms, 188 staff bedrooms, 92 offices, and 78 bathrooms.
The palace has undergone several renovations and refurbishments over the years to maintain its functionality and grandeur. The most recent renovation, known as the "Palace Renewal Project," was launched in 2017 and is expected to be completed in 2027. It is the largest and most complex renovation in the palace's history, involving the replacement of outdated utilities and the restoration of the palace's façade, roof, and interiors.
Buckingham Palace is also a popular tourist attraction, with the Changing of the Guard ceremony attracting large crowds. The palace is open to the public during the summer months, when the state rooms are open for tours. The palace gardens are also open to the public and are a popular spot for picnics and summer events.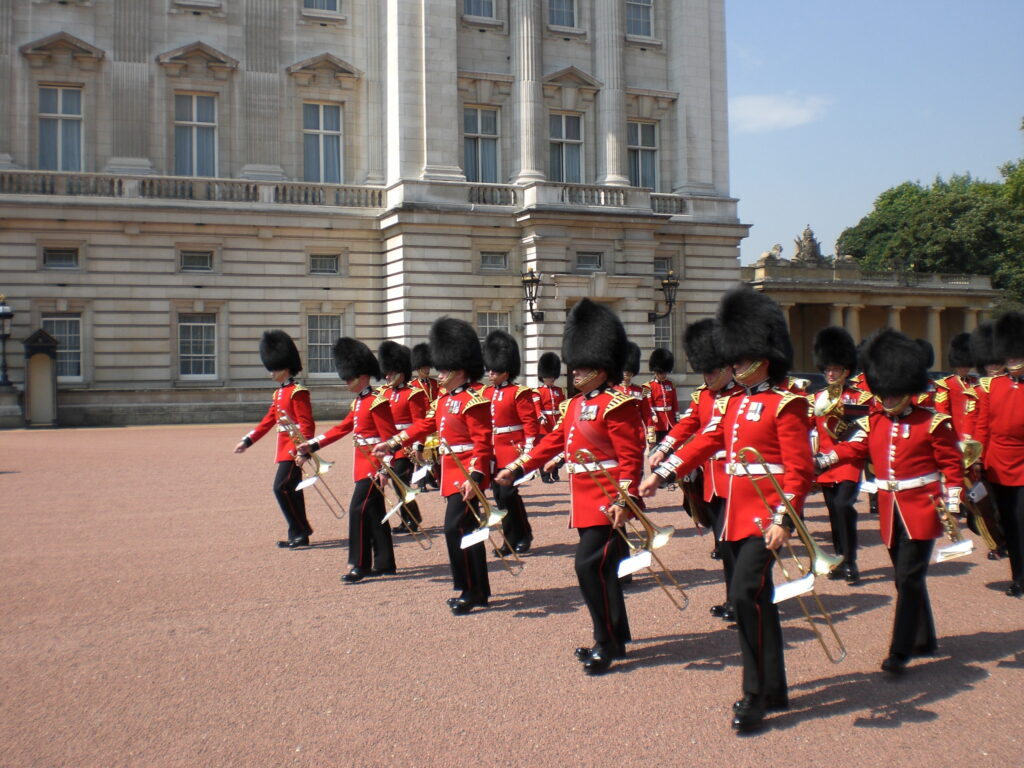 In addition to its role as a royal residence, Buckingham Palace has also played a significant role in British history and has been the setting for many important events. It was the site of King George III's coronation in 1761 and the signing of the Treaty of Versailles in 1919, which ended World War I. It has also been the site of numerous royal weddings, including the weddings of Queen Elizabeth II and Prince Philip in 1947, Prince Charles and Lady Diana Spencer in 1981, and Prince William and Catherine Middleton in 2011.
Buckingham Palace has also served as a symbol of the British monarchy and the United Kingdom on the world stage. It is a popular backdrop for media coverage of royal events and is often depicted in film and television as a symbol of the British monarchy.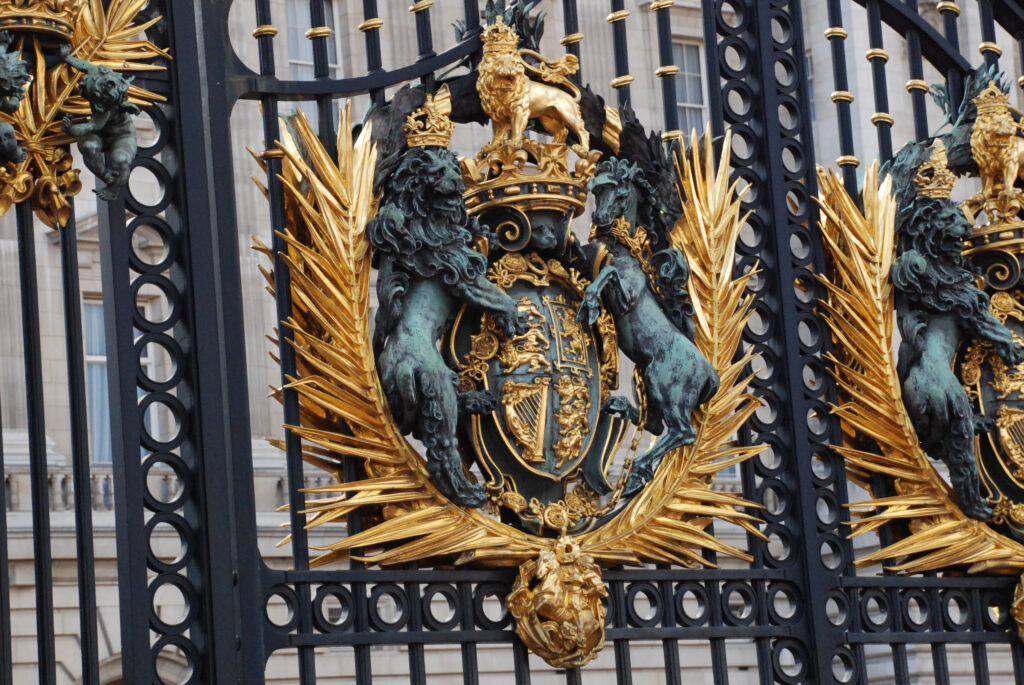 In summary, Buckingham Palace is the official London residence of the British monarch and has served as the center of royal hospitality and state occasions for centuries. It has undergone numerous renovations and refurbishments over the years and is a popular tourist attraction and symbol of the British monarchy.